Try These Turkey-Themed Crafts With Your Kids!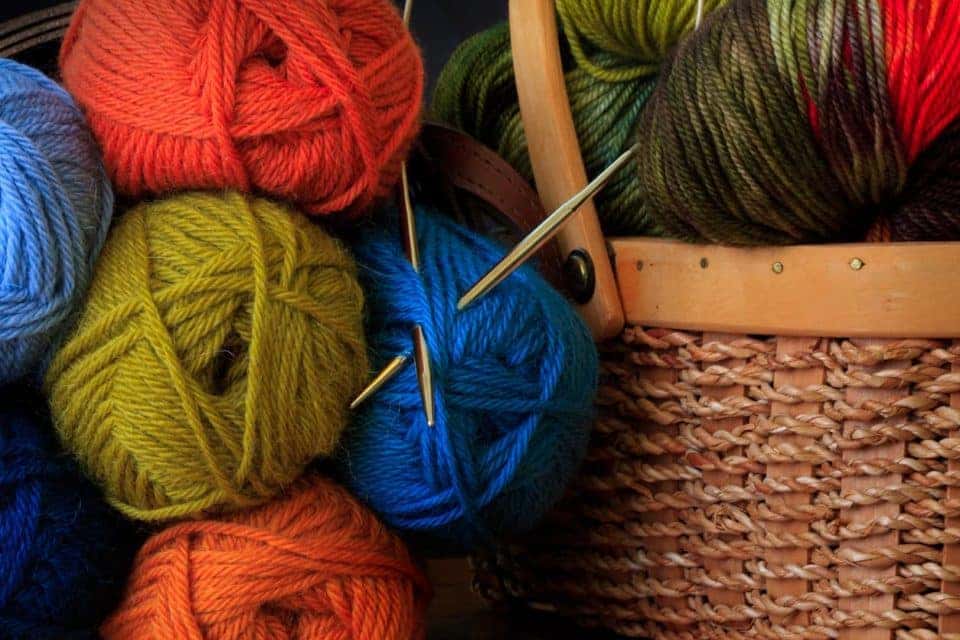 Crafts are one of the sweetest, most fun activities to keep kids entertained. There are still a few weekends left in the fall season before the Holiday season officially sets in, so try one (or all!) of these fall-themed crafts with your kids this weekend!
Pom Pom Pumpkins
Made from balling up yarn and cutting the ends loose, these sweet pumpkins are much less messy than the real thing! Keep them traditional orange or switch it up and use any colors your kiddos want! Get the full tutorial for these adorable pumpkins here.
Pumpkin Spice Soap
Though it may end up smelling as good as the real thing, that soapy aftertaste won't be pleasant! Take full advantage of pumpkin spice season and make it into a soap. Now you can drink your pumpkin spice latte and shower with it, too! Find the instructions here.
Owl Puppet
Puppets make a great craft because the kids have a physical toy to play with afterward. Try this cute owl puppet craft and watch your kids' imaginations soar! P.s. – this puppet can also be transformed into a hat or mask with the addition of a well-placed string. Read the instructions and necessary materials here.
Family Tree
This craft is both fun and educational! You'll be teaching your children about their heritage while they have fun. Plus, even though we have a tutorial here, you can customize this to fit your family by using stamps, paint, markers, colored pencils, or even crayons to color the leaves in!
You might also like: Treat Yourself To A Taco Tuesday Celebration
Gobblin' Good Deals At Safford Kia of Fredericksburg
Here at Safford Kia of Fredericksburg we're committed to complete customer satisfaction, and one of the best ways we can show that is through the special deals and offers we run on our vehicles. We've always got incredible deals on our new and pre-owned vehicles, so you can make your wallet as happy as you'll be when you're driving away in your dream car. Come see us today, and ask how we can help get you a great deal on your next vehicle!