Keeping Your Garden Fresh With Late-Summer Blossoms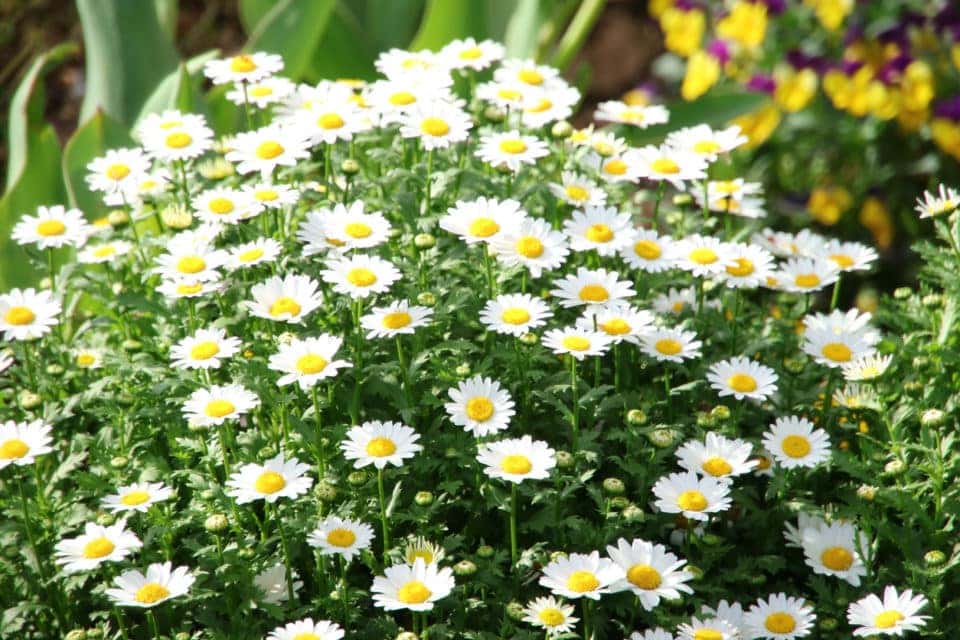 Though most gardening is focused on the spring and summer when it's prime grow and bloom season, late summer and fall provide ample opportunities to squeeze in a few more gorgeous weeks of gardening. These flowers are great for making the most of the end of the growing season!
Nippon Daisy
Sometimes called the Montauk Daisy, these sweet blooms will bring one last pop of bright white to your garden before the deep tones of fall and winter set in. Nippon Daisies like to have about 36 inches of well-drained soil to grow. They'll thrive in full sunlight and are frost tolerant all the way until a hard freeze. Even better, these daisies are full of sweet nectar for butterflies.
Goldenrod
Heat- and drought-tolerant, goldenrod is ideal for late summer gardens where rain can be unpredictable and the heat often keeps blazing well into September. It's easy to grow and care for and will sprout to 18 – 24 inches while providing food for butterflies and bees. It has a gorgeous yellow bloom that will brighten up your garden as the weather begins to fade to fall.
Joe Pye Weed
This perennial is tough as nails and very large – the dwarf varieties still reach up to three feet tall while full-size varieties can easily stretch to 7 feet! Joe Pye Weed thrives in slightly moist soil with lots of room to grow and produces burgundy-green blooms with big white-purple flowers. Both butterflies and bees love the plant, but your neighbors may not – it spreads easily, so be cautious about where you plant it!
Helenium
If you want gorgeous fall colors in shades of red, orange, yellow, and multi-colored, Helenium is a great choice! It can grow up to four feet tall even when rainfall is scarce, and it attracts pollinators that can help with other blooms and crops you've planted.
You might also like: Take In Some Fun At Funland of Fredericksburg
Chrysanthemum
Not only does Chrysanthemum provide gorgeous fall-colored blooms around your garden, but it also helps prevent pesky bugs. Chrysanthemums can be planted in-ground or in containers, they just need plenty of sunlight. If this is your first season planting in-ground chrysanthemums, cover them with a few inches of compost or leaves after the foliage dies to protect them during their first winter.