Dive Into A Good Book At The Library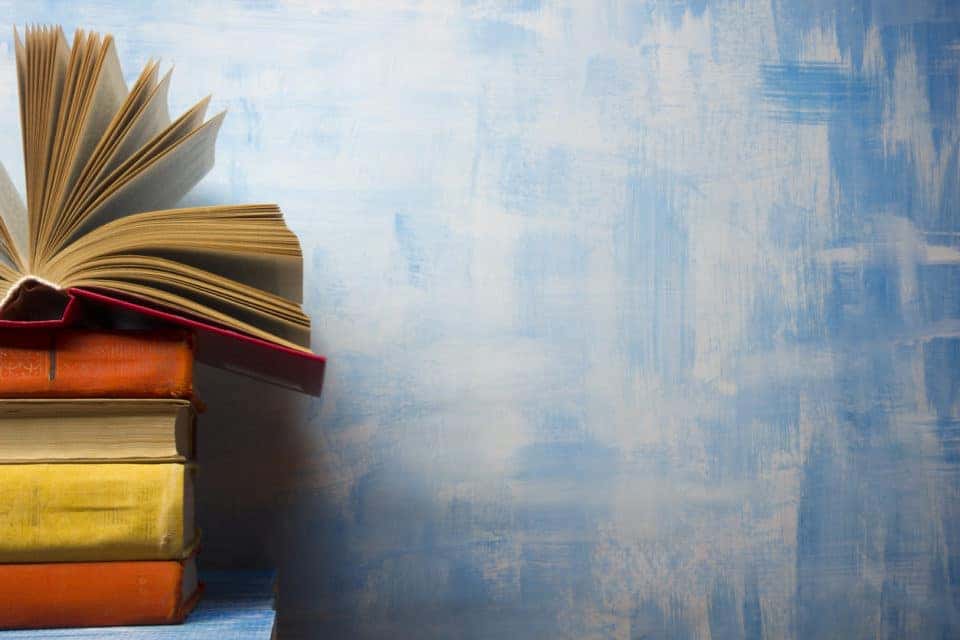 In this day of on-demand digital entertainment, it can be soul-satisfying to unplug and return to one of the most timeless, fundamental pursuits there is: reading. Get ready to find a great book to lose yourself in when you visit Central Rappahannock Regional Library.
What to Read?
There's no purer pleasure than what you'll experience when you immerse yourself in a really good read. At Central Rappahannock Regional Library, your options are limited only by your reading taste. Genres abound, and there's something for all ages and reading levels. There are two types of library patrons: Those who come in to browse the shelves and read the jackets on their hunt for the perfect pick, and those who come in knowing exactly what they want.
Whichever type you are, Central Rappahannock Library caters to you with their huge selection of traditional books and audiobooks. Knowledgeable library staff can help you select new and notable novels, must-read classics, informative nonfiction, and anything else you have in mind.
On the library's website, you can browse by audience (children, teens, adults, and seniors) and check out the titles of popular books – award-winners, bestsellers, book group picks, and more. You can also browse staff picks to see what some of the most passionate readers in Fredericksburg are recommending.
Library Details
The Fredericksburg Branch of the Central Rappahannock Regional Library is conveniently located at 1201 Caroline Street, inside a 39,000-square-foot building that's bursting at the seams with irresistible reads. Library hours are Monday through Thursday, 9 a.m. to 9 p.m.; Friday and Saturday, 9 a.m. to 5:30 p.m.; and Sunday, 1 p.m. to 5:30 p.m. Check the website for fun and enriching events like Toddler Time, cultural classes, writers' groups, and more.
You might also like: Brighten Up With Some Fresh Flowers!
Turn the Page on Your Old Car
Reading and road trips go hand in hand. While you're stocking up on books for the whole family's reading pleasure, why not stop by Safford Kia of Fredericksburg and see what we have in store? With our selection of new Kias and used vehicles at incredible prices, we'll ensure your road trip goes off without a hitch. Hurry into our dealership to browse our inventory. Our friendly sales associates are standing by to help you find the perfect vehicle, get a great price, and get you on the road in no time at all. There's no better way to start a new chapter than behind the wheel of a new car.