Visit These Local Battlefields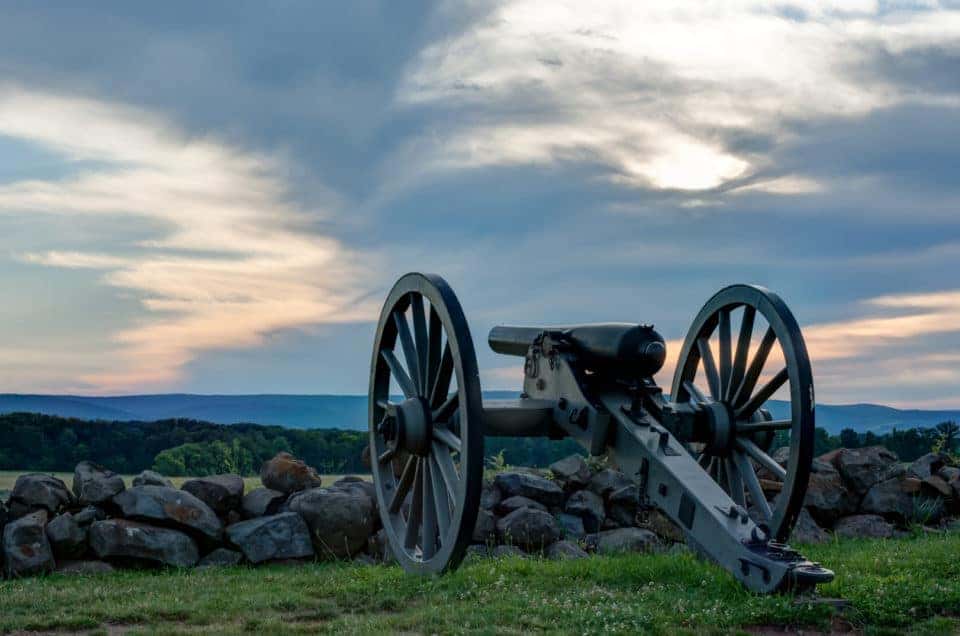 If you are familiar with the Fredericksburg area, you probably know that there is a lot of history that happened here. It's an important part of our nation's history, which means that you probably want to learn as much about it as you can. That way, you can better understand your roots and how modern-day Fredericksburg came to be the way it is today. There are a lot of old battlefields in the area, which can give you a glimpse into a dark time in our nation's past. The information you can learn at these battlefields is interesting and illuminating, and it may just help you look at your town in a whole new light. Here are some of the battlefields you should check out when you have an afternoon to wander around town.
Fredericksburg and Spotsylvania National Military Park
The Fredericksburg and Spotsylvania National Military Park is one of the most famous national sites in the country, and you're lucky enough to live just minutes away from it. The rangers who work there have a lot of information that they will be more than happy to share with you. Explore the easy-to-walk trail, so you can get a look at everything in the park. You'll come away with a newfound appreciation for your country.
Battlefield Fredericksburg
Battlefield Fredericksburg marks the location of one of the most consequential battlegrounds of the Civil War, so this place is absolutely steeped in history. The scale of this battle was massive, and visiting the site really helps you appreciate exactly what happened all those years ago. The rangers there will be able to tell you all about the history of the area, so be sure to pay attention to what they have to say. You're definitely going to learn something new when you visit.
You might also like: Try These Fredericksburg Coffee Shops
Harris Farm Battlefield
While the Harris Farm Battlefield may be a bit out of the way for some people who live in Fredericksburg, it is still pretty conveniently located, making it the perfect weekend activity for those who want to learn more about the nation's history. There is a ton of informative information all around the battlefield, so you can learn about what happened here so many years ago. It really gives you perspective into our country's current situation and how history has and continues to shape all our lives to this day.
With so much to see in the Fredericksburg area, you need a new car to get you to all the top spots. Come see us at Safford Kia of Fredericksburg in Fredericksburg, Virginia, today.