Start Off Your New Year With A New Wardrobe From These Local Boutiques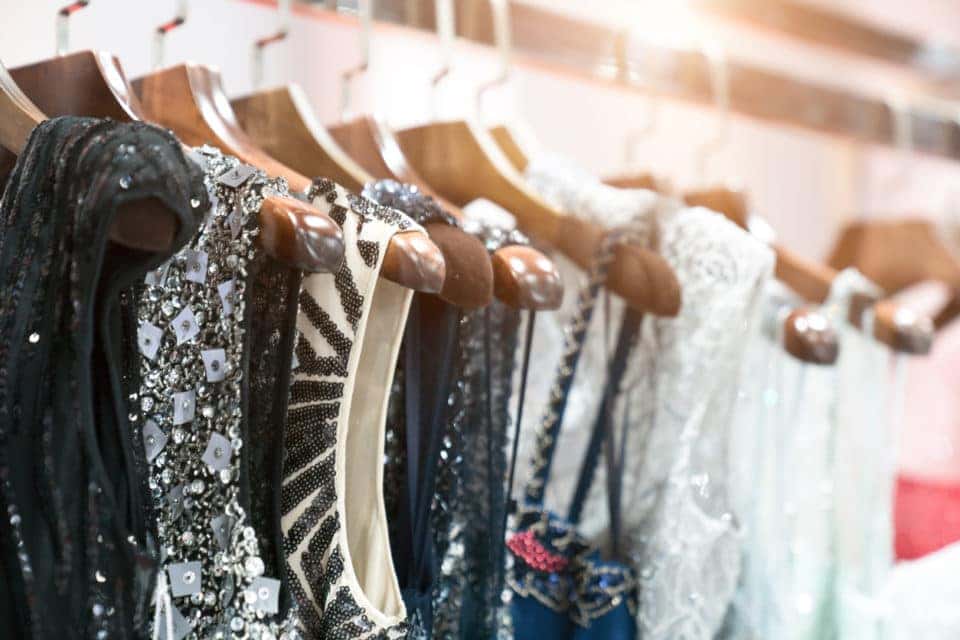 It's a new year, which means it's time to start off fresh. And a great way to do just that is by getting an all-new wardrobe. Your old clothes may have started to go out of style, or maybe they just don't look as fresh as they used to. But you don't have to keep wearing clothes that no longer suit your needs. You can go shopping and find some new pieces that will be great for work, running errands, hanging around the house, and more.
It's also a great idea to shop local, which is exactly what you can do when you visit these interesting boutiques around town. Take a look at some of the best ones and what they offer.
Peacaloo Boutique
If you are looking for some amazing new pieces of clothing, you can't go wrong with Peacaloo Boutique. They get new stuff here all the time, so you'll always be able to find something new. Whether you want to build a new look or look for classic pieces perfect for a wide range of uses, this is the place to go.
Cose Belle Boutique
Wish you could dress like a European? Well, now you can. At Cose Belle Boutique, you will find a ton of different clothing items from Europe. Because of that, they all have a kind of distinctive style you won't be able to find anywhere else. What are you waiting for? This place should be your next shopping destination.
Monkee's of Fredericksburg
If you are looking for places to buy clothes with a clean, modern, and casual look, you don't need to look any further than Monkee's of Fredericksburg. This boutique offers its customers a wide array of high-quality items. But you won't have to break the bank just to shop here. Most of the items for sale are quite affordable as well.
Willow
Need to shop for some professional clothes to get you in the mindset of working hard and getting stuff done this January? No problem. Just head on over to Willow. You will love shopping at this beautifully designed store with all of its high-end items.
You might also like: How To De-Ice Your Windshield
Virginia Hill
Searching for all the latest fashion trends? Come see what the staff offers at Virginia Hill. This place is always getting new items in stock, so you should check back to see what it offers on a regular basis.
We may not be able to sell you any clothes, but at Safford Kia of Fredericksburg in Fredericksburg, Virginia, we can also help you get the year started on the right note. Come see the vehicles we have to offer today.