Cut Your Own Tree At These Local Christmas Tree Farms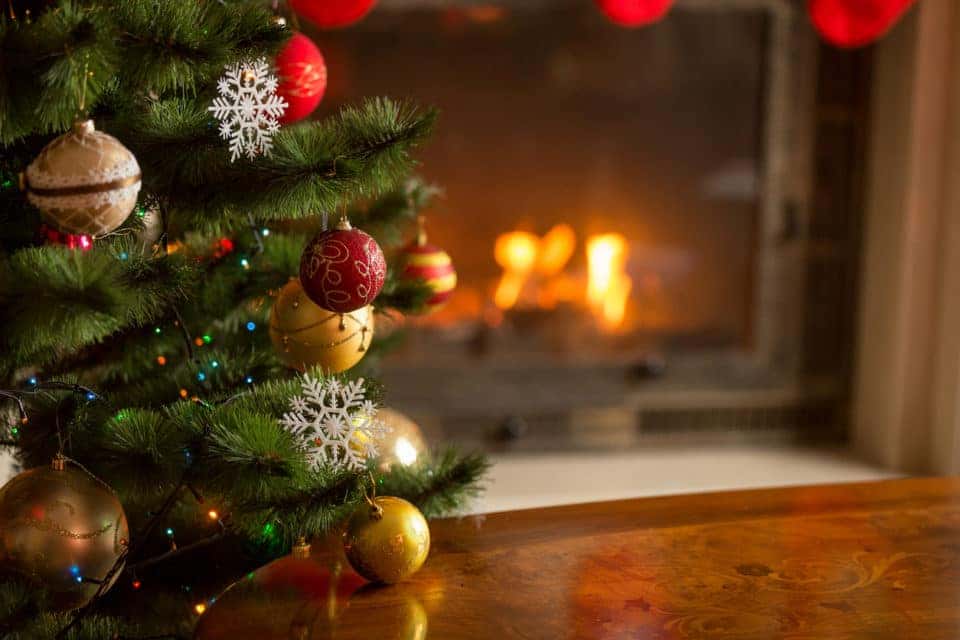 These days, it's easier than ever to put up a Christmas tree. Technically, you don't even have to buy a new one every year. You can just get a fake one and use it again and again. While that may be convenient, it can take some of the magic out of the season. After all, cutting your own tree and getting it home is half the fun of the whole process. If you want to do things the old-fashioned way this year, you need to find out where you can cut your own Christmas tree. Luckily for you, there are several Christmas tree farms in the area that will allow you to cut your own tree. Here are some of the best.
Belmont Christmas Tree Farm
It's hard to beat the kinds of trees you can find at Belmont Christmas Tree Farm. There are always healthy, strong trees here, so you know you're going to find something good. Plus, you're going to have a great time looking through all your options and choosing the best one. The farm is absolutely beautiful, and you will get to walk through rows and rows of trees while you look for the one you want. Take this time to bond with your family, and make sure everyone gets a say in which tree you choose. After you find one that everyone likes, just cut it down and get ready to take it home. You're going to love the way your Christmas tree looks after you decorate it.
You might also like: How Far Can A Kia Optima Get On A Tank Of Gas?
Jones Christmas Tree Farm
When you think about shopping for a Christmas tree, you probably imagine walking through fields filled with snow-dusted trees. That's just what you'll find when you go to Jones Christmas Tree Farm. Not only are the trees here beautiful, but the surroundings are as well. That means your outing to get a tree can be more than an errand; it can be a fun activity you share with the whole family. Take your time picking the tree that's right for you, and cut it down with care. That will ensure that it still looks great by the time you get it home.
Have you even thought about how you're going to get your freshly cut tree from the farm to your home? When you have a vehicle from Safford Kia of Fredericksburg in Fredericksburg, Virginia, that shouldn't be a problem. We have the right car for you for whatever tasks or activities come your way.