Tee Off At These Local Golf Courses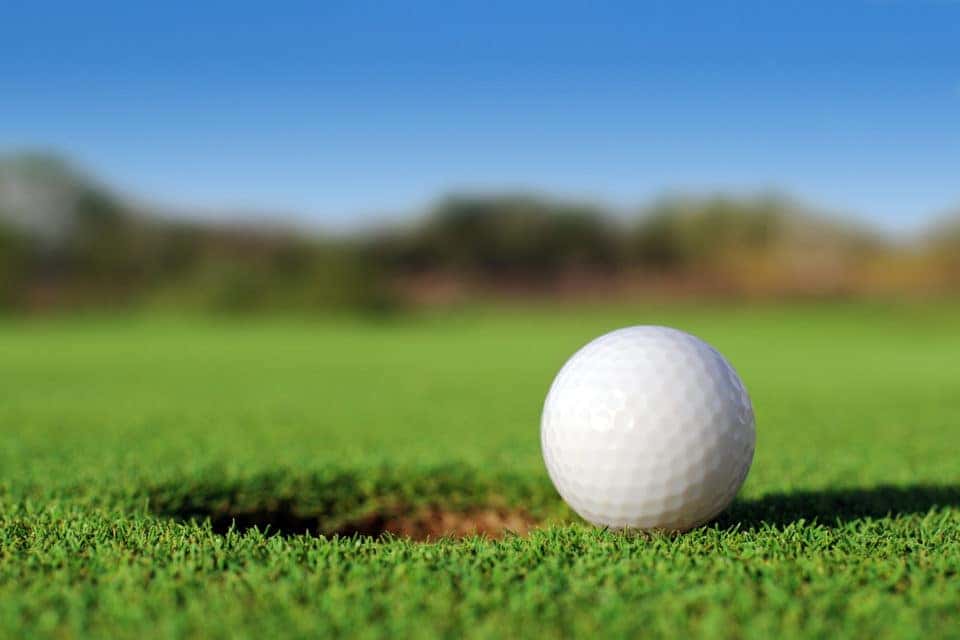 Now that summer has arrived, you have the perfect opportunity to get out of the house and get onto the green. But where should you go? Don't worry, there are plenty of golf courses to choose from in Fredericksburg, Virginia. Get the scoop on the top golf courses in the area, and make plans to go play a few holes with your friends. Whether you are a serious golfer looking to improve your game or just want a fun way to pass the time, you should be able to find a local course that's right for you.
Gauntlet Golf Club
Gauntlet Golf Club is one of the most popular greens in the area. However, you should know that it's a bit on the challenging side. If you just want a pleasant, enjoyable game without putting in too much effort, you might want to consider a different course. But if you are like many people in Fredericksburg, you want a real challenge, and this green will deliver just that. You'll love practicing your swing here. Just make sure to call in advance to make sure it's not too busy.
Lee's Hill Golfers' Club
You know that Fredericksburg is full of local history, and Lee's Hill Golfers' Club is no exception. In fact, it gets its name from the fact that it's in one of General Lee's former encampments. That means that you get to enjoy a scenic historical area of significance while practicing your swing. The green is always well-maintained, meaning you can play your best game without worrying about anything at all. This is one of the most popular golfing spots in the state, and you'll understand why when you go for yourself.
You might also like: Kenmore Plantation And Gardens
Fredericksburg Golf Academy
Sure, you can just play for fun, but don't you want to improve your game? If the answer is yes, you need to visit the Fredericksburg Golf Academy. You can take lessons and meet other people who love golf, as well. It's a great place to improve your swing all while getting closer to your community. Make sure to check out this golfing hotspot the next time you're looking for a place to play.
You want to be able to get to every golf course in style, right? Then you need a new ride from Safford Kia of Fredericksburg in Fredericksburg, Virginia. You'll love what we have on offer. Come on in, and a trusted expert will help you pick out the right ride in no time at all.