Advice On Making Your Vehicle Look Like New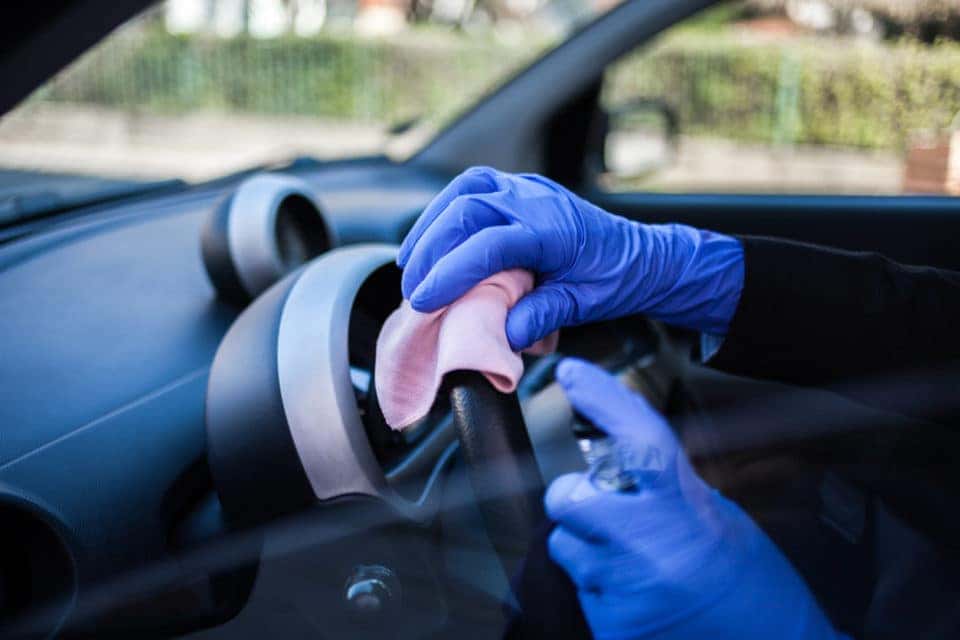 Whether you plan on driving your car for a long time and want to keep it nice and feeling new or you just want to boost your resale value a few years down the line, these tips will help you maintain your car for the long haul.
Air Freshener
A car that smells great just feels cleaner and newer, and it makes every drive just a little bit nicer. There are a lot of air fresheners available to buy, or you can make your own that doubles as an odor absorber by getting a mason jar that fits in your cup holder and adding 1/2 cup of baking soda and about 20 drops of your favorite essential oils. Instead of putting a regular lid on the jar, cover the top with an open-weave material (think tulle, burlap, or lace) and secure it with the jar's ring so that the scent comes through while allowing the baking soda to neutralize unpleasant odors.
Wash & Detail
One of the best ways to preserve the condition of your car is to wash the outside and undercarriage regularly and clean the inside often as well. Ideally, both should be done once a week, but even going through the car wash once a week will make a big difference in how long the paint job lasts. If you can do a deep detail every few months with weekly touch-ups, you'll be in great shape!
It's also important to clean up messes – inside and out – as they happen. If you spill coffee or chips inside or find bird droppings or splattered bugs at the end of the day, take a few minutes to address the mess before it sets in and causes problems down the road.
Keep it Clutter-Free & Organized
It's easy to let all kinds of things accumulate in your car from extra napkins to kids' toys to the bag of things you meant to drop off at the thrift store months ago. Keeping extra stuff out of your car – or at least corralled to the trunk – will keep it cleaner over the long haul.
Protect & Prevent
If you have kids, protecting the surfaces of your car will help keep everything feeling newer for longer. You can use seat covers or mats under car seats, storage organizers on the seat backs, and even get mats that help protect the seats from curious kicks and scratches.
You might also like: Keeping Your Garden Fresh With Late-Summer Blooms
Schedule Regular Maintenance
More than keeping the inside clean, tidy, and cared for, regularly scheduled maintenance per Kia's recommended schedule will keep all of the systems in your car working for the long haul. You can schedule all of your auto maintenance with us at Safford Kia of Fredericksburg.