Mother & Son Dance: A Special Event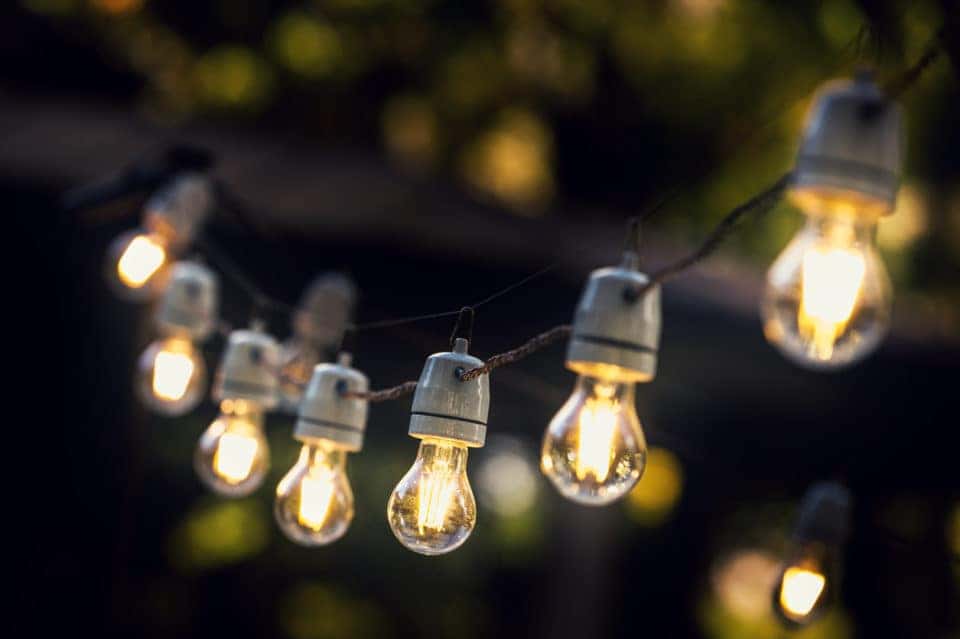 There aren't many relationships that are as important as the relationship between a mother and her son. Therefore, it's important to cherish these relationships, especially as kids get older and start to move into different phases of their lives. Take advantage of this special bond you have with your son before he gets too old by taking him to the Mother & Son Dance at the Dorothy Hart Community Center. The dance will take place on Friday, May 3, from 6:30 p.m. to 8:30 p.m. Get your tickets today!
About the Dance
This dance is already right around the corner, so start planning now if you want to attend. If you buy your tickets in advance, they'll cost $12 per couple and $6 for each additional son. However, if you wait to buy until you're at the door, you'll have to pay $15 per couple and $8 per additional son. Therefore, it's a good idea to buy in advance while you can.
While mothers love their sons of all ages, this event is for the little ones. Boys between the ages of four and 12 are welcome to attend with their mothers. Of course, they can also bring along a sister, aunt, grandma, or close friend with them as well. However, dads won't be allowed at this event.
You might also like: Fredericksburg Escape Rooms – Take On A New Challenge
Professional Photos
This is going to be a special night, and there's a good chance you'll want to remember it for years to come. While you can always take pictures at home, there will also be a professional photographer at the dance. This photographer can take photos for you so you have something to remember the evening by. This is a special event, and you'll want to keep it as a memory for all the years ahead, so make sure to take advantage of this opportunity.
Mothers and fathers alike know how important it is to keep their kids safe. That's why it's essential to have a reliable car that you know will get you around town and beyond without a hitch. If you're still looking for that perfect ride, you need to come on out to Safford Kia of Fredericksburg in Fredericksburg, Virginia. Our helpful staff is happy to assist you while you look for a safe, reliable, and stylish ride.