Fredericksburg And Spotsylvania National Military Park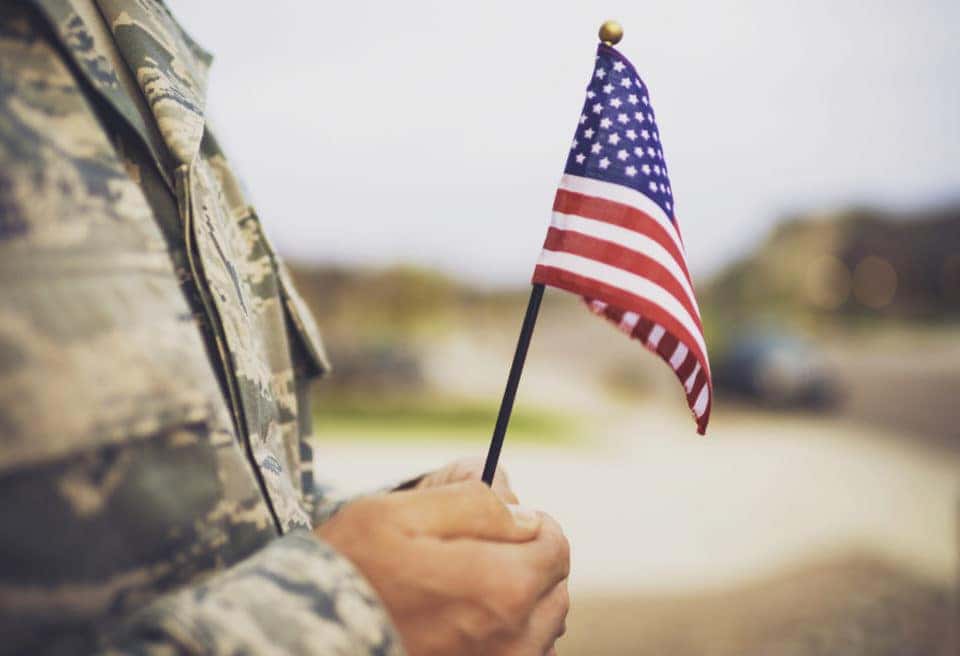 If you live in Fredericksburg, Virginia, you probably know that the area is rich in history. There is so much that has gone on in this area, and you need to know about it if you genuinely want to understand why your community is the way it is today. In fact, did you know that Fredericksburg experienced some intense fighting during the Civil War? The Fredericksburg and Spotsylvania National Military Park is where you can learn all about the area's past. This area was a complete battleground. People lost family members and went through unbelievable strife. It might be hard to imagine now, considering what a great community Fredericksburg is. But it's important to learn about the area's past, so you can gain some perspective. Take a trip to this park, so you can learn more about local history.
Need some tips to help you have a great time as you explore this national park? Keep reading for more info.
Attend History at Sunset
When the sun sets on this national park, it put things in a whole new light. If you want to take advantage of the cooler weather, you should come on out for the History at Sunset summer series. These events will take place at the park or in the surrounding area, and they'll focus on a story from the past. When you go, make sure to bring a flashlight. It'll be a thrilling time.
Get Some History Before You Go
Sure, the park is beautiful no matter what, but you'll be able to appreciate it more if you have some background in the area. Do a little bit of online research before you go so you know what you're looking at. That will make it a more enriching trip.
You might also like: Family Fun In Fredericksburg
Volunteer
Once you take advantage of everything this park has to offer, you might want to help it continue to offer these amazing services. If that's the case, consider becoming a volunteer. You can help out around the park and even learn more about history in the process. Just contact the staff for more information or with any questions you may have.
Now that you know a national gem is right around the corner, you don't want to miss out on it. Make sure you can get there with a reliable and trustworthy vehicle from Safford Kia of Fredericksburg in Fredericksburg, Virginia. An expert can help you find the car you've been looking for at an affordable price.