Network At Business On Tap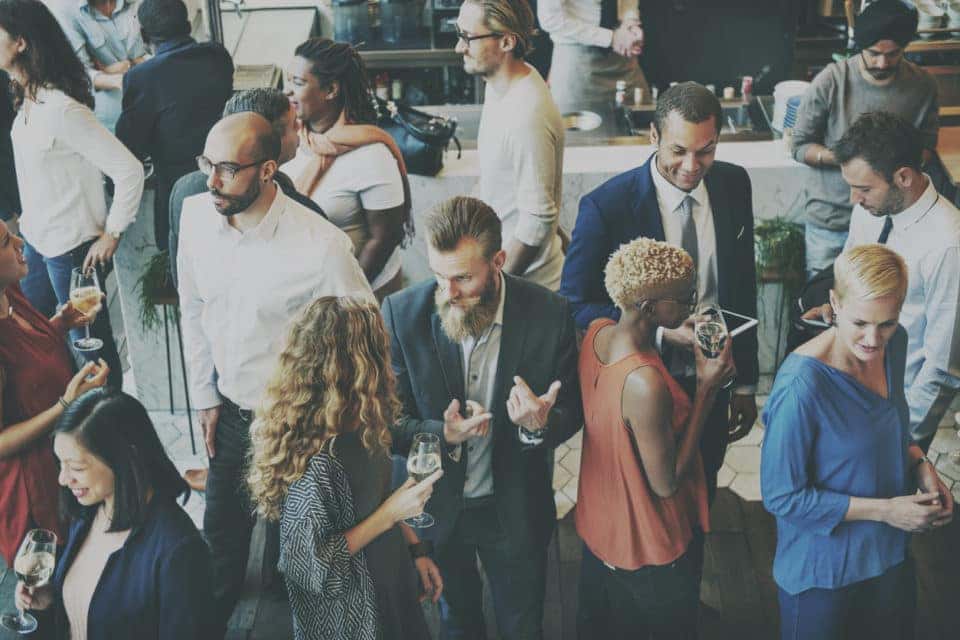 Networking is important. Meeting other people in your field of business is important in making connections, remembering faces, and learning about people. There's no harm in putting yourself out there and trying to make a name for yourself. If you're looking for a way to meet others in the business world, consider registering for the Business on Tap event. Keep reading to learn more!
The Business on Tap Events
On Wednesday, October 23 from 6:00 p.m. to 8:00 p.m., you can come grab a drink and build your network of business connections in the Fredericksburg area! The Business on Tap event is a free event that offers monthly networking meetings in the Fredericksburg region. This is your chance to bring along your business card, meet others, and network with potential colleagues. The Business on Tap event will be held at the Red Dragon Brewery located at 1419 Princess Anne Street, Fredericksburg, VA 22401.
More Information About the Event
During Business on Tap, there will be drinks available for purchase as well as a food truck present. Join others who are looking to grow their business or create new relationships in the area. Make sure you have some business cards to hand out and come dressed looking the part. You want to represent your business well and promote it with all you have to give, from your outfit to your business cards and everything in-between. In the digital age, it's always important to have an online portfolio or an online resume. Come prepared to share your skills and talents with potential employers and other people present.
You might also like: Try Brunch At One Of These Spots
Registration
Business on Tap asks that you register for the event in advance so they will know how many people to expect at the event. Registration is quick and easy, so be sure to register online today. This free event is a great chance for those of you seeking jobs at the moment, those looking to invest in potential business, or if you simply want to make more connections in the area. Some people might be afraid of a bit of socializing, but don't be. Meeting new people and going to new places is all part of life. Why not take a chance and make a move for your future today?