If You're Ready For Something New, Give These New Local Restaurants A Try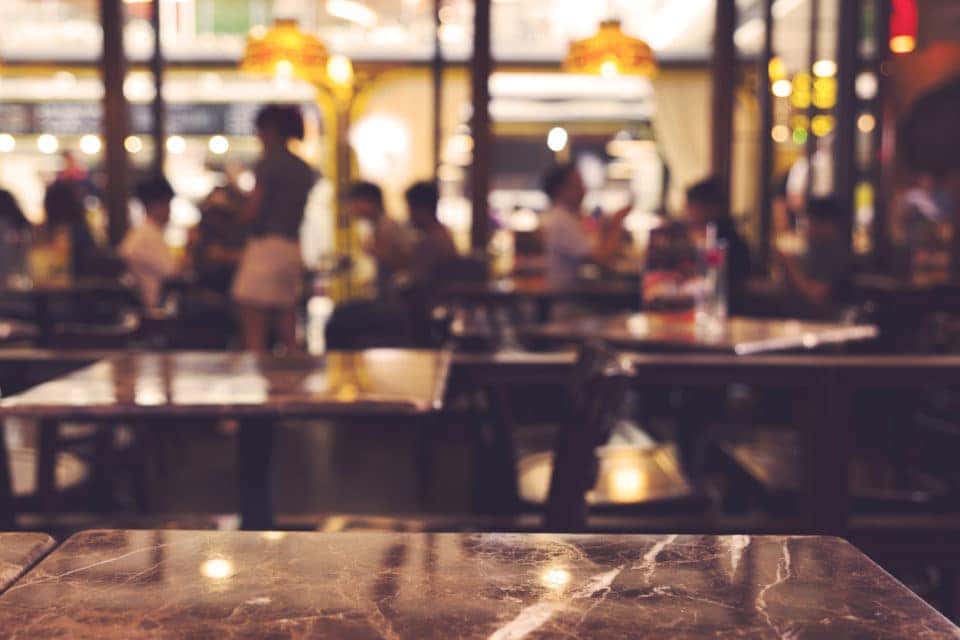 Does it sometimes seem like you eat at the same few places time and time again? Sure, your favorite local restaurants have some delicious food, but you never know when you're going to find something you love at a new spot. That's why you should check out some of these local restaurants. They all get great reviews, and they offer a wide variety of different types of food. Be adventurous today, and try something new for dinner.
The Falafel Joint
If you love Mediterranean food, you can't go wrong with The Falafel Joint. The name says it all: This place is all about the falafel. If you've never had falafel before, it's basically a meatball made with chickpeas and spices. They are then deep-fried, which makes them rich and delicious. You'll find a ton of different dishes at The Falafel Joint, so stop by whenever you are in the mood for something tasty. Oh, and you'll love the quirky atmosphere at this place.
El Patron
Looking for your new favorite Mexican food place? You'll love the food at El Patron. This place offers food that's much closer to Mexican than you'll find at most other spots around town, and the authentic cuisine will have you going back time and time again. Plus, the staff is really friendly there as well, so you will always feel welcomed.
Skrimp Shack
It's not always easy to find an amazing seafood place in Fredericksburg, but you can enjoy some of the best shrimp in town when you make your way to Skrimp Shack. First of all, you can tell this place has a sense of humor just based on the name. But that's not all it's known for. The food is also delicious, so you'll want to try it out sometime in the near future. And it's quite affordable, so it's a great place to stop when you want something delicious and inexpensive.
You might also like: Try These Fredericksburg Coffee Shops
Quest Pizza
Forget the chain restaurant you always go to and go visit Quest Pizza. This place offers pizza for an amazing price, and you can even customize your own pie. It's a great option when you want to stop by to pick something up after work.
Now you know where to go when you're hungry. But where should you visit when you need to buy a new car? For that, you only need one option, and that's Safford Kia of Fredericksburg in Fredericksburg, Virginia.