Start The New Year Off Right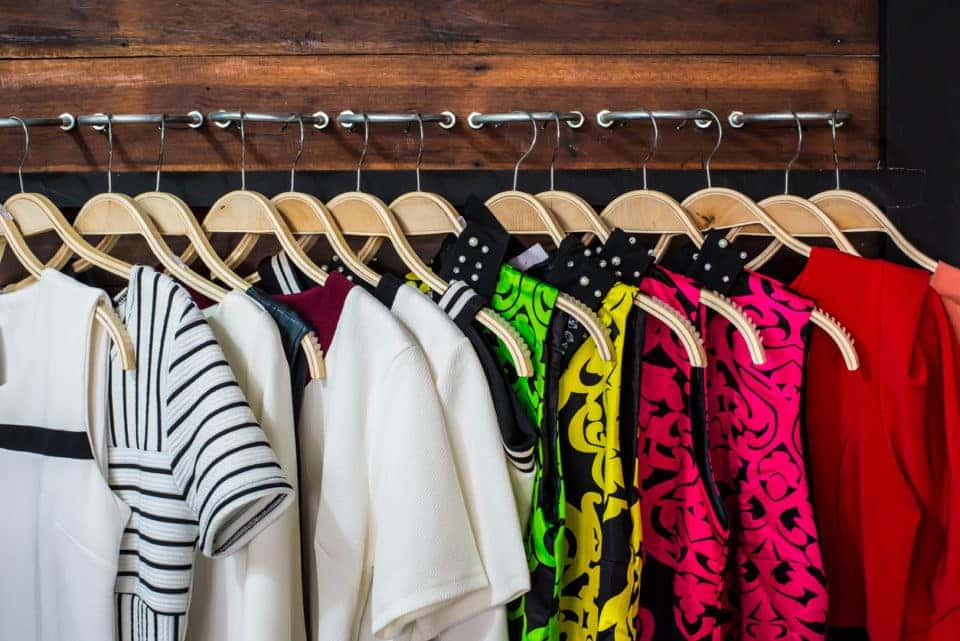 If you're like most people, your new year's resolutions don't make it far past the first month of the year. Instead of the same tired old resolutions, why not take a different approach? This year, focus on simplifying your life in some easy, concrete ways. With just few clear-cut guidelines on decluttering and paring down, you can set the tone for a smooth and streamlined 2020.
Do Some Cyber Cleaning
Computers play a major role in everyday life, so it makes sense to start by clearing clutter on your work PC and your home laptop. Get rid of applications you don't use. Organize your desktop and delete unnecessary files. (Empty the recycle bin, too, for a clean sweep.) This is also a good time to get your email inbox and your address book in order. You'll find things much easier to navigate once you've lightened your electronic load.
Clear the Paper Pile-up
While a lot of day-to-day tasks have gone completely electronic, there's still a lot of paper. Receipts, mail, tax forms, and important documents and records of all kinds may have found a permanent – and fast-growing – spot in your home or office. It's time to clear the pile. File away the important stuff, recycle or toss what you no longer need. Remember that tax time is around the corner and a little advance organization will help make the process quick and easy. Not to mention, you'll be amazed at how much desk space you can free up by dismantling your paper tower.
Clean Out Your Closet
You might be surprised to discover how much of the clothing hanging in your closet has no place there anymore. Time for a wardrobe overhaul. One common guideline is to get rid of anything that you haven't worn in more than two years. Donate the discarded items and buy yourself some new clothes that will fit your current style.
You might also like: Get A Taste Of Fredericksburg Through This Food Tour
Safford Kia of Fredericksburg
Looking to cruise into the new year behind the wheel of a fantastic new vehicle? Stop by Safford Kia of Fredericksburg to browse our inventory. We have the full lineup of your favorite new Kia models as well as a huge selection of high-quality used cars from many other popular brands. No matter what you're in the market for, there are many great options at our dealership. Come in today and find out how much you can save on the vehicle of your dreams.