Take An Olde Skool Tour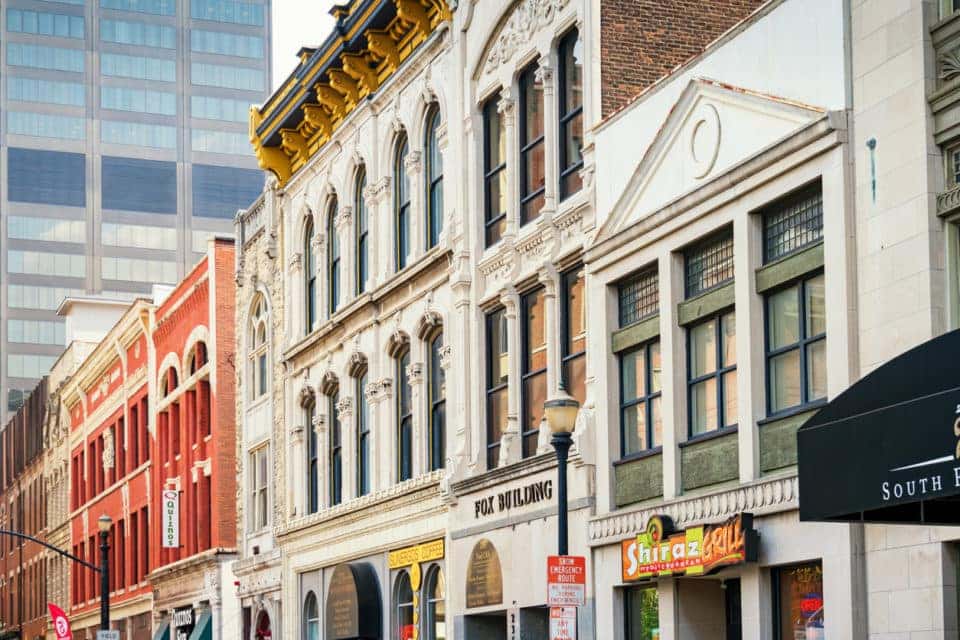 History is extremely important. While it's crucial to know and understand our nation's history, it's also important to know the history of the cities we live in. For those of you who live here in Fredericksburg, Virginia, you might not realize it, but there's a rich history to the city. If you're interested in learning more, consider this unique way to tour the city – with an Olde Skool Tour!
Olde Skool Tours
Come ride along with an Olde Skool Tour today! This pedal bike is a special way to enjoy touring Downtown Fredericksburg. Gather your friends and family and take a seat because this bike seats 15 people! That's right – 15! You've never taken a tour like this before. There is a variety of options you can take such as the Historic Tours by Day as well as the Pub Crawls by Night. There's also a Coffee Tour as well. This interactive way to explore the area is great for adults who simply want to learn about Fredericksburg as well as make some special memories along the way.
Historic Tours by Day
The Coffee Tours and The Historic Tours by Day are two that are coming soon to the area. With the Historic Tours by Day option, you'll enjoy learning about the rich history of Fredericksburg. The tour locations change, so you'll learn something new each time you ride. This means you can go on tours more than once – maybe a time or two with your friends and then again with your family. Trust us – this experience is so special and unique that you'll want to do it again.
You might also like: Try Brunch At One Of These Spots
Pub Crawls by Night
The Pub Crawls by Night tour is one of Fredericksburg's most fun ways to safely travel between pubs. This tour allows you to try a taste of Fredericksburg from a variety of pubs in the areas. Be sure to bring your friends on this tour because they'll have a blast!
Actually, there are two different Pub Crawl Tours you can take – the Weekend Starter or the Pedal-Bar Pub Crawl. With the Weekend Starter, the cost is $25 and you get the following:
Driver/DJ
Personal Tour Guide
Electric Assist Motor
Party Lights
Free Digital Photo Album
More!
For the Pedal-Bar Pub Crawl, the cost is $25 and you receive the same amenities as the other pub crawl. No matter which one you choose, you're certain to have a great time with your friends, traveling around the area, discovering your favorite drinks. This is a tour you don't want to miss out on!