Take An Olde Towne Carriage Tours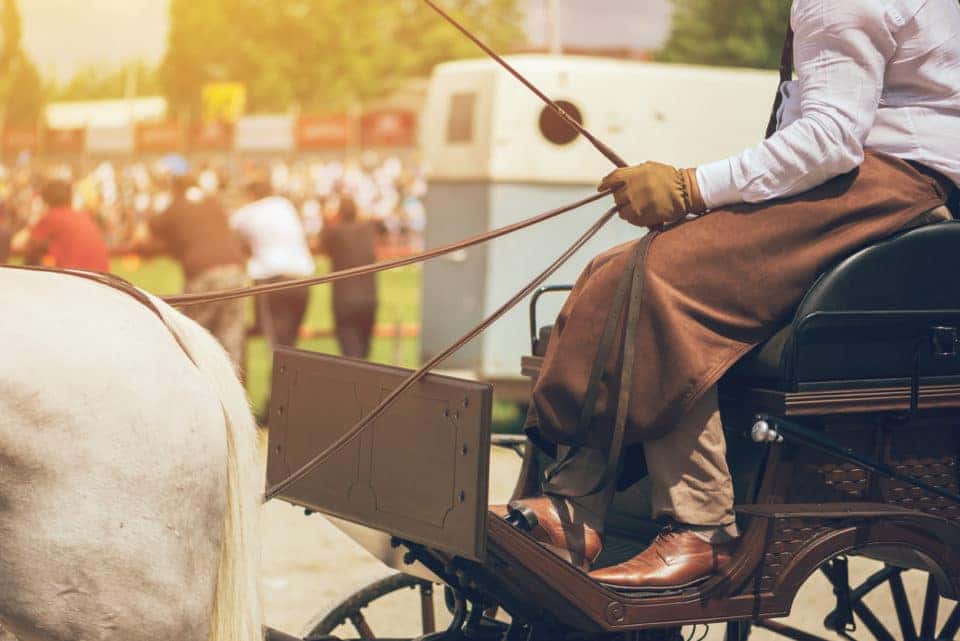 Sure, you've been to historic Fredericksburg plenty of times before. But have you ever explored the area in an old-fashioned carriage? If not, it's time to check out Olde Town Carriages. These carriages can take you all over town while you appreciate the beauty of the area. Whether you just want to go for a fun tour or you have a big and exciting event coming up, you'll want to take advantage of what this company offers. Check out what you can expect.
Private Tours
You can take a fun private carriage tour through Fredericksburg when you go with Olde Towne Carriages. It's the perfect activity for a romantic date or just for an outing with the family. You'll get to explore America's most historic city and see all the sights up close. Since you're in a carriage, you'll get a more personal experience, and you'll get to see more because you're not zipping past buildings and monuments in a car. These tours last for one hour, so you'll have plenty of time to see everything you'd like to see.
Historical Tours
What if you could take a carriage ride while learning more about the town and its history? You can on one of Olde Towne Carriage's historical tours. These public tours will take you through all the neighborhoods in the Fredericksburg area, showing you the most beautiful places and architecture in the city. When you're riding around, you'll get facts about the city, its history, and the people who used to live there. Then, after the tour, you can get out and explore the many shops and restaurants that line the streets. It's the perfect way to spend a summer afternoon or evening.
You might also like: Try These Fredericksburg Coffee Shops
Special Events
Do you have a special event coming up? If so, you can rent your very own private carriage. This package is a popular option, especially for weddings. However, you can use a carriage to make a grand entrance or exit at almost any important event. It's a great way to relax, unwind, and celebrate your special day. After all, you deserve it!
With Olde Town Carriages, you can explore your city in a whole new way. But on an average day, you just need to get around town quickly, easily, and comfortably. That's when you need to turn to Safford Kia of Fredericksburg in Fredericksburg, Virginia. We have vehicles to meet all your needs in Fredericksburg and beyond. Come to our dealership today to check out your options.