Bring The Family To Picnic In The Park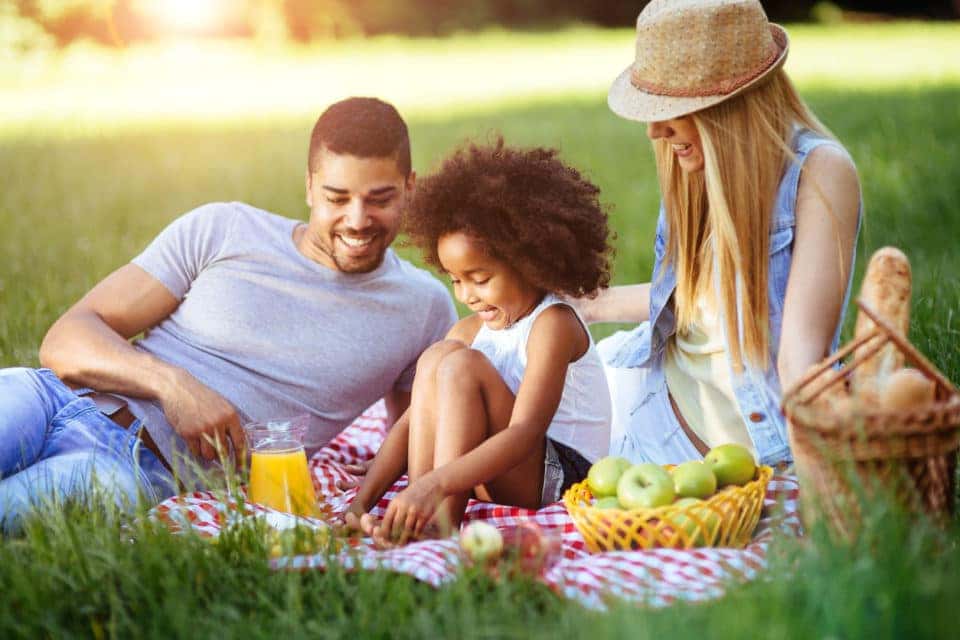 You want your kids to have an incredible spring and summer, don't you? After all, this is probably the best time of year for kids. Not only is the weather warm and inviting, but there's also a lot to do that's going on around town. However, you may not have found a lot of family-friendly activities that you can go to. No worries! If you have little ones, there are still plenty of ways you can get out into the community this season. Want to know the best way to do that? Come on out to a Picnic in the Park event on a Tuesday from 11:30 a.m. to 1:30 p.m at Hurkamp Park. It's the perfect chance to get out of the house, enjoy the great outdoors, and watch your kids have a blast. Here's what to expect when you attend one of these events.
Grab a Bite to Eat
These get-togethers allow you to have a picnic with all of your closest friends as well as the rest of the community. When you go, you can either choose to bring your own picnic lunch, or you can buy some from the vendors at the park. Then, just set out a blanket and or some chairs, and kick back and relax. You'll have a great time eating your food and spending time with new and old friends alike.
Weekly Entertainment
Worried the little ones might get bored at the park? You don't have to think about that at all. There is going to be weekly entertainment from some of the best children's performers in town, and your kids are going to be riveted. Whether they're learning all about trucks, listening to a story, having fun at a carnival, or researching facts about interesting animals, they will have plenty to do.
You might also like: Fredericksburg Escape Rooms – Take On A New Challenge
Activities for Kids
It's about way more than just the entertainment. There will be a variety of activities for the kids, so your little ones are going to have plenty to do. If you have older children, you can let them go off on their own for a while, so they can explore everything that's going on. Or, if you have little ones, you can take them to all the cool activities happening around the park.
Make sure you can get your kids around town safely by investing in a safe and reliable car from Safford Kia of Fredericksburg in Fredericksburg, Virginia. We have a vehicle that's right for you. Just come in and let our helpful sales staff assist you.