Try The New Restaurant In Town, CAVA!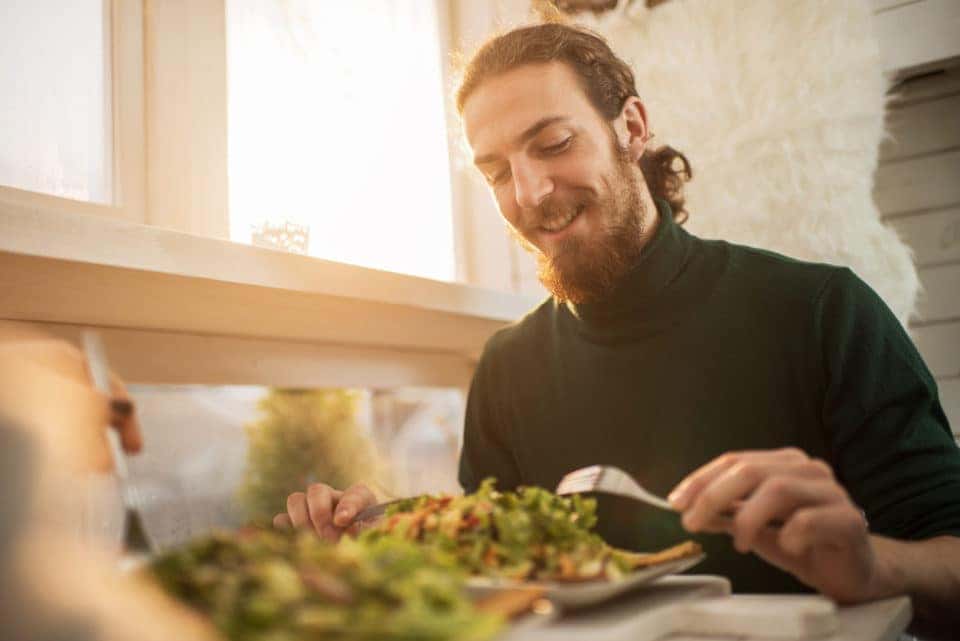 If you find yourself in need of a date night with your partner, consider visiting the new restaurant in town, CAVA. Make it a date night and discover all this great restaurant has to offer. Keep reading to learn more about CAVA!
About the Restaurant
CAVA is located at 3205 Plank Road, Fredericksburg, VA 22401. The hours of operation are daily from 10:45 a.m. to 10:00 p.m. If you have any questions, feel free to contact (540) 298-6347. There are a variety of locations in several states and CAVA is quickly becoming widely known as a restaurant that offers tasty dishes and excellent flavors.
The Fredericksburg restaurant even offers a to-go menu. Simply order online and swing by to pick up your food! If you want food from CAVA, but would rather spend the night in, consider using this as an option.
Menu Options
The menu option with CAVA is truly unique. First of all, you'll want to start with a base. This means you can choose from:
Salad
Greens and Grains
Grain Bowl
Pita Bread
Soups
Next, you'll choose your dip or spread. Some of these options include:
Roasted Red Pepper Hummus
Harissa
Hummus
Eggplant and Red Pepper Dip
Tzatziki
Crazy Feta
Step 3 is choosing a protein. Protein options are:
Braised Lamb
Grilled Meatballs
Grilled Chicken
Falafel
Spicy Lamb Meatballs
Roasted Vegetables
Harissa Honey Chicken
Then, you'll want to choose your toppings. The following is a list of a few toppings you can add:
Diced Cucumber
Pita Crisps
Cabbage Slaw
Cauliflower Quinoa Tabbouleh
Last, but not least, you'll need to choose your dressing:
Spicy Lime Tahini
Yogurt Dill
Greek Vinaigrette
Lemon Herb Tahini
Green Harissa
Sriracha Greek Yogurt
You might also like: Want Good Luck In 2020? Eat These Foods On New Year's Day!
A Unique Experience
Now that you know more about CAVA and the experience it has to offer, you're probably impressed with the food options. We certainly are! With countless combinations, you can visit the restaurant numerous times and still not eat every item on the menu. We're not complaining – this is great because it will be as if you're visiting a new restaurant each time you visit. Grab your friends or family and head on over to CAVA to get a delicious meal.