Ring In The New Year At Family Fun Night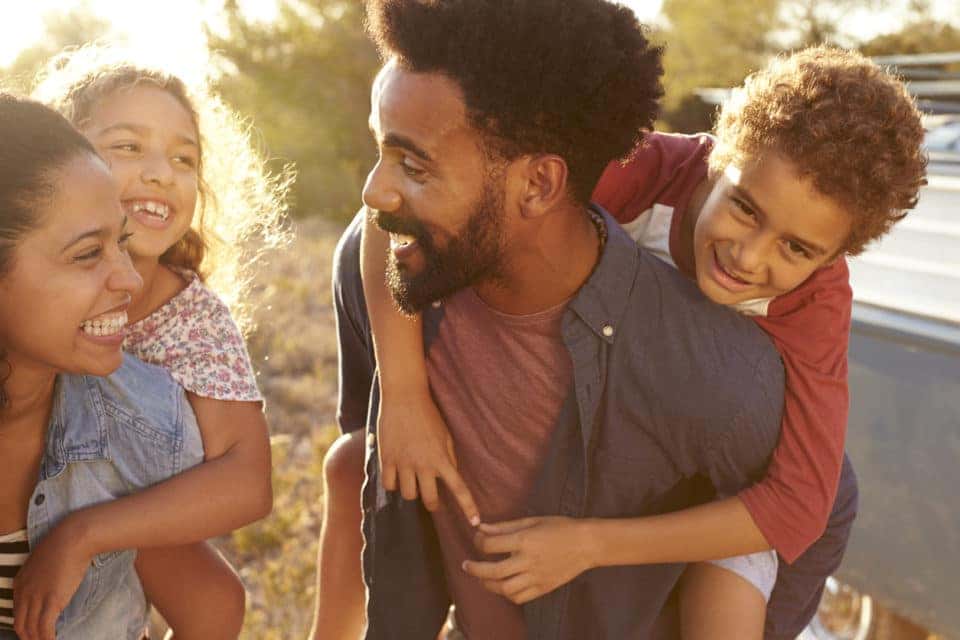 It seems like most of the activities that are going on in the Fredericksburg area on New Year's Eve are going to be for the adults. That's fun and all, but what if you have little ones you want to celebrate with? Well, you don't have to leave them at home with a babysitter. Instead, get the whole family together, and come on out to Family Fun Night. This New Year's Eve celebration is the place to be if you want to party with the whole family. There will be something fun for everyone, so get the details about this upcoming event now. That way, you will be ready to celebrate once New Year's Eve finally arrives!
The Details
Of course, this event is going to take place on New Year's Eve, which is on Monday, Dec. 31. The festivities will begin at 6 p.m. at the Fredericksburg Fair Grounds, and the fun won't stop until 9 p.m. You may be wondering why this party doesn't go all the way until midnight. Since it's centered on the whole family, the organizers thought that it would be better to end the party early so the little ones can get home and get to sleep on time. But that doesn't mean it's going to be any less fun than a party that goes all the way until midnight!
You do have to buy tickets for this event, but they are actually quite affordable. If you get your tickets before Dec. 27, they will be $5 each or $15 for a family of four. If you wait until after Dec. 27, you'll have to pay $7 each or $20 for a family of four. Either way, that's pretty inexpensive.
You might also like: Find The Best Burger In Fredericksburg At These Spots
What to Expect
Wondering what's going to be happening at the party? It's going to be a lot of fun, that's for sure. There will be plenty of indoor activities and entertainment, so you won't ever get too cold. Expect a bounce house, kid's games, raffles and prizes, and even live entertainment. Oh, and there will be vendors selling food there, so make sure you save enough room to try something tasty.
After the festivities, you'll want to get home as safely as possible. If you want to get a vehicle that will keep your family safe every day, come see us at Safford Kia of Fredericksburg in Fredericksburg, Virginia. We have what you need to drive home in a new ride today.