Lace Up For The Running Gives You Wings 5K, 10K, And 1-Mile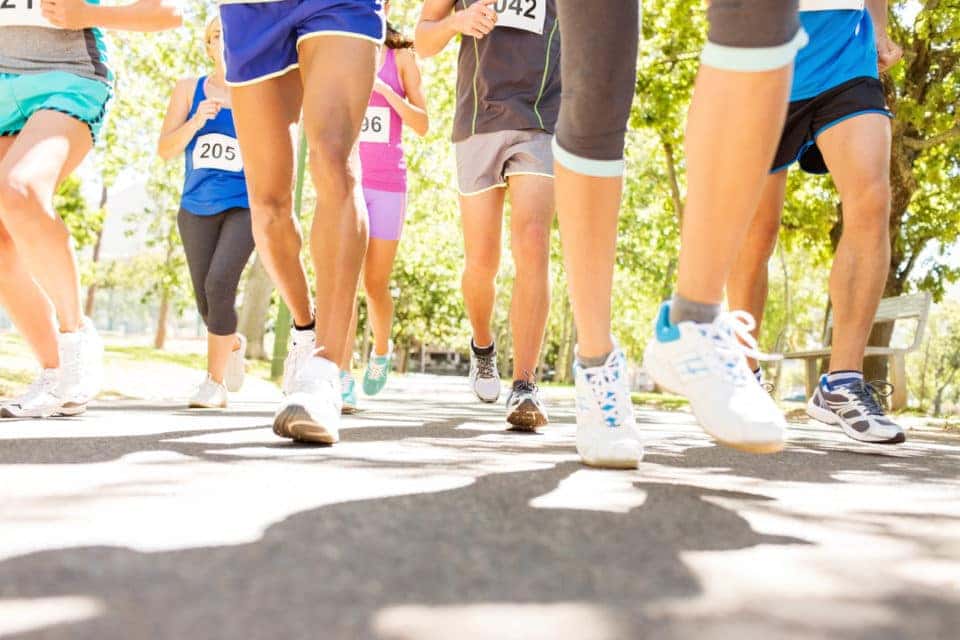 Lace up your shoes, grab your water bottle, and don't forget to stretch! On July 20th, come out to Pratt Park in Fredericksburg and join hundreds of other runners for the Running Gives You Wings 5K, 10K, & 1-Mile. This race event will benefit Ainsley's Angels of America, which works across the country to raise awareness about the special needs community through inclusion. Get the details below and register your spot in the race today.
Details About The Races
As you can guess from the title, there are three different races for this year's event. The 5K and 10K for older teens and adults, and the 1-miler for kids and teens 14 years and younger. The start times for each race, as well as their registration fees, are as follows:
● 1-miler
○ Start time: 7:30 am
○ Fee: $15
● 5K
○ Start time: 8:00 am
○ Fee: $30
● 10K
○ Start time: 7:45 am
○ Fee: $45
You can register your spot ahead of time online. All racers will receive a finisher's medal, drift event t-shirt (5K/10K) or cotton t-shirt (1-miler), and a chip timer. Same-day registration will be available, however, racers are asked to show up at least 45 minutes before the scheduled start time of their selected race.
All races will take place on the paved paths at Pratt Park, located at 120 River Road, Fredericksburg, Virginia 22405. Walkers, strollers, and leashed pets are more than welcome as well, so the whole family can come run for a great cause!
Ainsley's Angels
All proceeds from the race go to Ainsley's Angels of America – a nationwide nonprofit that works tirelessly to raise awareness about the special needs community through inclusion in all aspects of life. The organization is named in honor of Ainsley Rossiter, a Virginia native who passed away from Infantile Neuroaxonal Dystrophy in 2016. Running was a source of respite and bonding for Ainsley and her family as she battled her terminal illness. Today, Ainsley's Angels carries on her memory through a series of races in 60 cities across 30 states, all of which help raise funds and awareness while providing educational opportunities about the special needs community.
You might also like: Have Some Sushi In Fredericksburg
Safford Kia of Fredericksburg
When you need to go further than your feet can take you, come see us at Safford Kia of Fredericksburg and take advantage of the great deals we have on our line-up of 2019 and 2020 Kia models. Our sales floor is open seven days a week at 5204 Jefferson Davis Hwy in Fredericksburg, VA. Come see us and save big on your next Kia vehicle!