Beat The Clock At Rush Hour Live Escape Games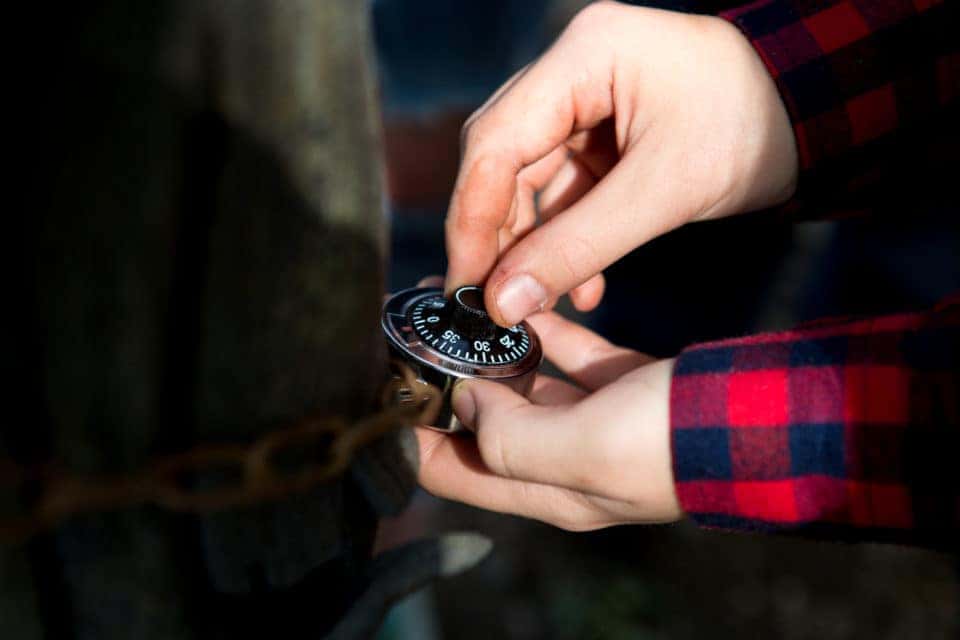 Escape rooms. They sound a little intimidating for something that's supposed to be fun. But there has been a popularity boom for this type of entertainment, with people paying to be put in a room and armed with a backstory, clues, and a time limit. Crack the case, solve the puzzle, or get to the bottom of the mystery to declare victory. If this sounds like your idea of a good time, check out Rush Hour Live Escape Games and see what all the buzz is about.
The Rooms
There are six escape rooms at Rush Hour, which gives you six different scenarios to enjoy each time you visit. No matter what the goal is in each room, you'll use teamwork, logic, and a healthy dose of dedication to achieve it in your allotted 60 minutes. The rooms break down this way:
Lucky Duck Speakeasy – Set in the Prohibition era, this story has you leading the crackdown on illegal activity at the infamous Lucky Duck. Follow the evidence and nab the gangsters before they get away.
Something Wicked – Your team of paranormal investigators is tasked with finding the source of the evil that inhabits Deep Creek Forest.
Town of the Red Queen – Help your team of archaeologists find their way out of the ancient Mayan ruins of Palenque, where you've been trapped by the spirit of a king.
Murder at Mardi Gras – You and your band of jazz musicians is being framed for a Fat Tuesday murder. Hide out in the jazz club and put your heads together to figure out how to clear your name before the cops arrive.
Blackbeards Brig – You're being held prisoner inside infamous pirate Blackbeard's ship. Find your way out before Blackbeard and his crew return from their latest pillage-and-plunder expedition.
The Lost Jewel of Zanzibar – Use the clues to find a mystical gem hidden in the heart of Africa before a powerful warlord and his bloodthirsty army apprehend you.
Rush Hour Live Details
Rush Hour Live Escape Games is located at 1 Towne Centre Boulevard, Suite 3100, Fredericksburg, VA 22407. To make a reservation, you'll need to pay for a minimum of four people; you'll find the recommended number of players listed on the website descriptions of each room. The base price is $28 per person, with discounts for Military and First Responders Monday through Thursday. Before noon, the price is $23 per person. Reservations can be made online with a $56 deposit – you'll pay the balance when you arrive for your scheduled time. Find more details about booking your escape room adventure on their website.
You might also like: Take The Family To Fun Land Of Fredericksburg
Safford Kia of Fredericksburg
Once you've successfully escaped from the escape room, make your way over to Safford Kia of Fredericksburg and find a treasure trove of new and used vehicles at amazing prices. We have the full lineup of value-loaded Kia models you love, plus a massive selection of high-quality pre-owned vehicles from a number of popular automakers. Browse our inventory and then get the lowdown on our savings opportunities. You're in for a great deal at Safford Kia of Fredericksburg!