Race Into Summer With The Spotsylvania Soap Box Derby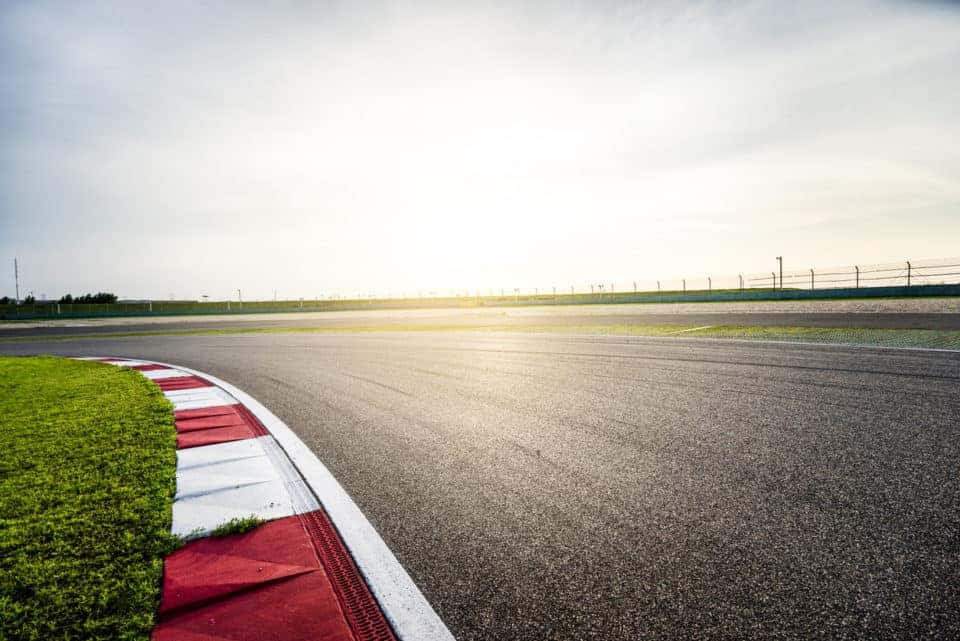 It's important for kids to learn new skills, but they're not going to learn everything they need to know from school. That's why extracurricular activities are so important. They can teach kids things they would never learn in school, and it gives them a chance to meet people outside of the friend group they already have. On top of that, it can help them build their confidence in whatever they do. If you're looking for a super cool extracurricular activity for your child, you may want to look into the Spotsylvania Soap Box Derby. This derby is happening on Sunday, June 2, at the Dominion Raceway, so your little one will want to start preparing now. Keep reading to learn more.
Youth Racing Program
Every kid likes to see how fast they can go, which is exactly what they'll get to do when they participate in the Spotsylvania Soap Box Derby. First, they'll see how to put together a soap box car. Then, they'll race to see who built the best car and who can win. This is a really fun experience for kids, and they're going to want to go back the next year to participate again. Make sure you register as soon as possible, so you know your child will have a spot.
You might also like: Fredericksburg Escape Rooms – Take On A New Challenge
Cheer Your Child On
Your child is going to put a lot of hard work into their car, and they will surely want to win when they hit the race track. Therefore, you're going to want to be there to cheer them on every step of the way. It will mean a lot to them to see you in the crowd, encouraging them to do their best.
We may not be able to find you a soap box car, but we can help you get into a vehicle that will help you get around town and beyond when you come visit us here at Safford Kia of Fredericksburg in Fredericksburg, Virginia. No matter what you're looking for in a vehicle for your family, we have what you need. Let a trusted salesperson help you through the entire car-buying process today.