Spring Cleaning at Fredericksburg's Largest Garage Sale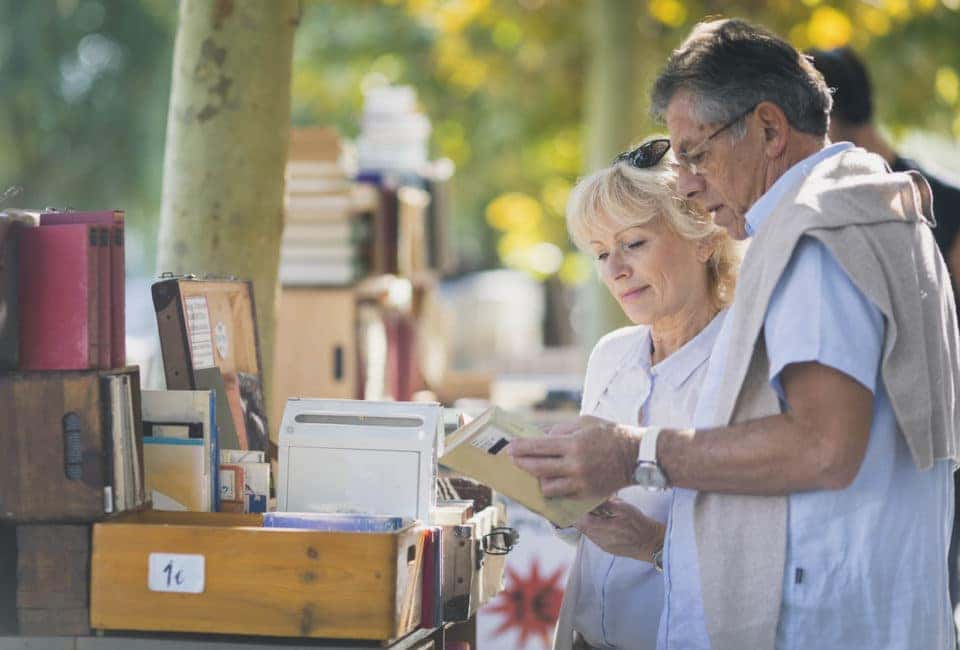 Whether you are in need of some spring cleaning or want to take advantage of other people cleaning out their homes, Everything But the Garage – Fredericksburg's Largest Garage Sale is the place to be. As the name implies, this is dozens of garage sales in one; in fact, the event advertises itself as being like hundreds under a single roof.
Where, When, and Admission
The upcoming Everything But the Garage sale will be at the Fredericksburg Expo Center right here in Fredericksburg, Virginia. The event spans Saturday, April 21, and Sunday, April 22. On Saturday, it runs from 9 a.m. to 4 p.m. On Sunday, it goes from 10 a.m. to 3 p.m. Saturday also has an early bird option from 8:30 to 9 a.m., which you have to buy in advance and costs $10. Admission is $4 for adults or free for children 12 years old and younger; you can save a dollar by buying online. There will be lots of free parking, and the sale is indoors with air conditioning and heating.
Selling at the Sale
It's incredibly easy to sell your old items at the sale. You just need to fill out a simple form and email it Linda Zeller, the organizer. In addition to residential sellers like you, there will be limited spots for commercial businesses selling new items and services, as well as sponsors. Residential sellers get a space that measures 8 by 15 feet for $60, which includes both days. On a limited basis, you can get a space upgrade that includes a wall or corner. Just remember that the price doesn't include chairs or tables. If you don't want to bring your own, you can rent them as you fill out your application. If there's anything you don't sell and don't want to bring home, you can give it to charities, which will be on-site and have tax receipts on hand.
Buying at the Sale
If you plan on going shopping, you will have plenty of items to browse. After all, the sale includes more than 200 vendors, most of which are residential. Remember to bring cash for your tickets and other purchases. In addition to the numerous goods spanning a range of items, there will also be concessions for sale to keep your energy up as you shop.
You might also like: Best Sunday Brunch Options Around Fredericksburg
Get Ready for October
If you enjoy April's Everything but the Garage sale, then plan on attending the one coming up in October, as well. That event will be on Oct. 13 and 14, with details still to come, so look for more information as it approaches.
If you want to sell or buy items at the Everything but the Garage sale, the team at Safford Kia of Fredericksburg can help you find the perfect auto with plenty of cargo room to bring your items to and from your Fredericksburg, Virginia, home.