Run A Race This St. Patty's Day!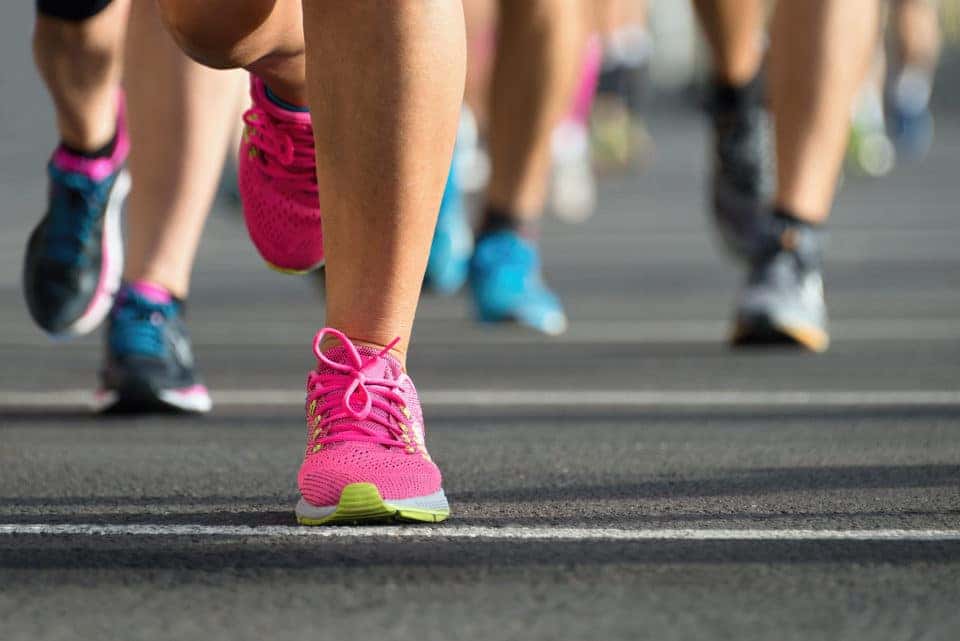 There are many ways to give back to the community. With the new decade upon us, it's more important now than ever to make our mark on the world and to enjoy all it has to offer. For those of you seeking a new adventure and if you want to support a good cause along the way, it's time for you to run a race this St. Patrick's Day! Celebrate the holiday with your friends and family when you participate in the 2020 St. Patty's Leprechaun 5k/10k/1M.
About the Race
The 2020 St. Patty's Leprechaun 5k/10k/1M will be held on Saturday, March 14 from 7:45 a.m. to 10:45 a.m. at Old Mill Park located at 2216 Caroline Street, Fredericksburg, Virginia 22401. This is where the race will begin and parking can be found within the park. The race times are as follows:
1Miler – 7:25 a.m.
10k – 7:45 a.m.
5k – 8 a.m.
This event is partnered with the EOD Warrior Foundation that serves the community by providing financial assistance and support to active-duty military and veterans. The race will allow you to run alongside the Rappahannock River in historic Fredericksburg. Get ready to tie your laces and run to support a great cause!
Registration Information and Fees
If you're ready to get involved, feel free to register for the event online. Both walkers and strollers are welcome to attend. When it comes to registration, the following is a list of prices:
Kids 1Miler – $15
5k – $25
10k – $40
With your registration, you will receive a t-shirt. However, the t-shirts are on a first-come, first-served basis which means you should go ahead and sign up for the event today! You can pick up your registration packet on the day of the event.
You might also like: Engaged? Find A Dress At These Shops
Race Day Registration
For those of you who decide to register on the day of the event, you'll need to arrive 45 minutes before the race in order to allow for enough time. Unfortunately, t-shirt sizes will not be guaranteed for race day registers.
Now that you know a bit more about the 2020 St. Patty's Leprechaun 5k/10k/1M, it's time for you to register online so you can not only secure your spot but secure a t-shirt as well! You will be happy to know that you're supporting a good cause as well as getting some exercise along the way.