Lace Up For The 2019 St. Patty's Leprechaun 5K And 10K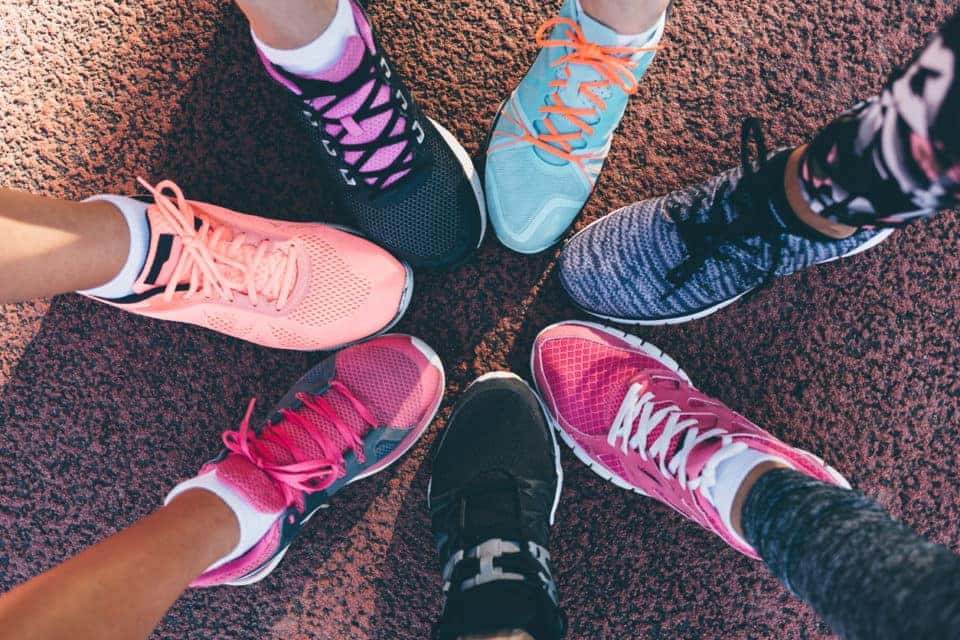 Runners, lace up your sneakers! The 2019 St. Patty's Leprechaun 5K and 10K will be at Old Mill Park on March 16. It's $15 to register for the Kids 1-Miler, and the race takes off at 9:25 a.m. The 10k takes off at 9:45 a.m., and it costs $45. You can sign up for the 5K for $30. The 5K leaves the starting line at 10 a.m. The proceeds will go to the EOD Warrior Foundation, so it's all for a good cause.
Here is a rundown of what you should know about the race.
Everyone Is Welcome
The race is meant to be fun, and everyone is welcome. You can walk the course or push your baby in a stroller. You can even bring Fido along as long as he's on a leash.
Regardless if you walk, stroll, or run, you'll be treated to beautiful views along the Rappahannock River. Those gorgeous views will keep you going even if you get tired.
Try for a Personal Best
If you love running, you'll be happy to know this is a chip timed event. That means this is a great time to go for a new personal best. You will get an accurate time at the end, and you'll also get a finisher's medal. Keep in mind you don't have to run to grab a medal. If you cross the finish line, you will get a medal.
Virtual Runners Welcome
Can't make it to the race? This year, the organizers have opened it up to virtual runners. You can sign up for $12, and then run the race on your own terms. You'll even get a finisher's medal. How sweet is that?
You might also like: Fredericksburg Escape Rooms – Take On A New Challenge
About the EOD Warrior Foundation
The EOD Warrior Foundation is an extremely worthy cause. The foundation supports active duty and veteran EOD warriors. It does this through financial relief, education, and hope and wellness programs. It also maintains the EOD Memorial. This foundation does so much good for the community, so you have an excellent reason to participate in this race.
You might love running, but you can't run everywhere. Sometimes you need the help of a vehicle, and that's why it's time to visit Safford Kia of Fredericksburg in Fredericksburg, Virginia. You'll love sliding behind the wheel of your new Kia whether you are on your way to a race or just exploring the area.