Join Your Favorite Super Heroes At The Super Hero Dash & 5k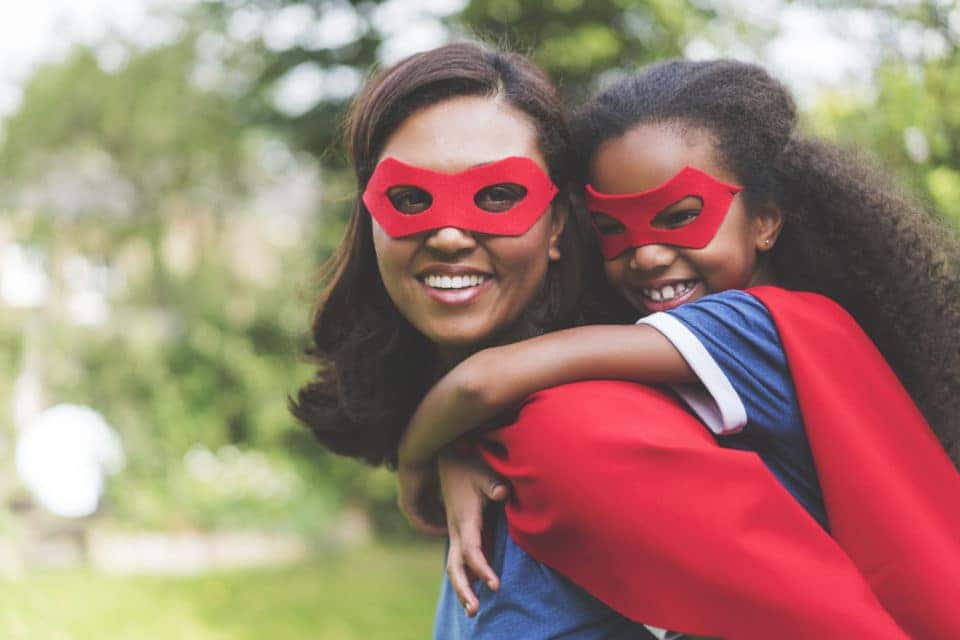 In your everyday life, you may not feel like a super hero that often. After all, you probably spend most of your time at work, spending time with family and friends, running errands, and dealing with all your other responsibilities. But juggling everything you have going on definitely takes a kind of super hero strength. And now, you get to show it off by attending the Super Hero Dash & 5k. This family-friendly run will give you the opportunity to dress up like your favorite super hero, get a good workout in, and even support a good cause in the process. Register for the race today.
About the Dash and 5k
This year, the Super Hero Dash & 5k will fall on Sunday, April 28, from 8 a.m. to noon at Old Mill Park. Registration for the kids' dash is $15, and the 5k costs $30. This year, the dash is only for kids ages 12 and under. Therefore, if you or your children are older than that, you'll want to participate in the 5k. But don't worry – you don't have to be a pro at running to have a great time. You can simply stroll along at your own pace. The purpose of this event is to have fun and raise money for a good cause, so take things slow if that's what you want to do. Either way, you'll feel great when you cross that finish line!
Stroller- and Pet-Friendly
For those who want to bring their kids or furry friends along, you're in luck. Both strollers and pets on leashes are allowed. That way, the whole family can come on out for a great time, and even Fido can tag along for the fun. Bringing everyone out to this event with you makes things even more rewarding and exciting.
You might also like: Fredericksburg Escape Rooms – Take On A New Challenge
All for a Great Cause
Sure, dressing up like a super hero and getting a workout in is always fun, but this event is about so much more than that. You'll also feel great about the fact that it's for a good cause. The proceeds from the event will go to support the Strong for Dom Foundation, which funds childhood cancer research. It's a great organization, and you'll love that you get the chance to do your part to help.
You may be ready to run this 5k, but usually, you'll need a vehicle to get around town. Let us help you find the right one when you shop here at Safford Kia of Fredericksburg in Fredericksburg, Virginia.