Support Spotsylvania Relay For Life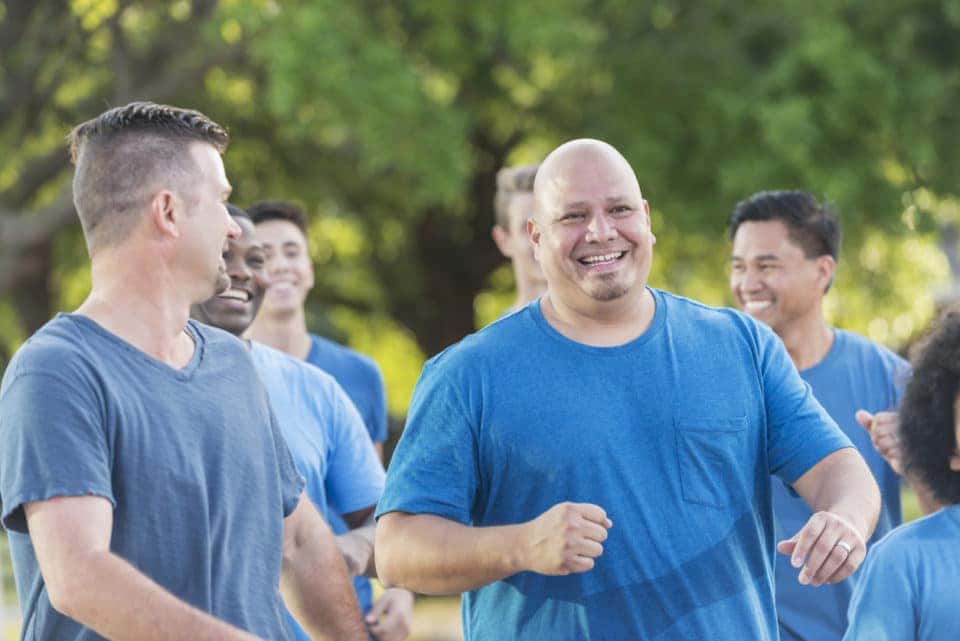 There are lots of ways to support the fight against cancer. Relay for Life is a great way to come together with a team and the whole community to show support and raise money for research and resources. You can participate in our local Relay for Life event on Saturday, May 4. Relay for Life of Spotsylvania will be May 4 from 10 a.m. to 10 p.m. at Massaponax High School.
About Relay for Life
Relay for Life is a unique, all-day event that brings communities together to support cancer survivors and caregivers. Here's what you can expect from the relay experience:
Pre-event fundraising – Starting months or weeks out from the event, teams raise money for cancer research and support. Fundraising strategies include everything from bake sales to car washes.
Meet with your team – On the day of the event, you'll have so much fun participating with your team. Consider setting up a tent so everyone has a home base.
Opening ceremony – This fun kickoff often includes live music and special guests to help everyone get excited for the big day.
Survivor and caregiver laps – Cancer survivors take a celebratory lap around the track to kick off the event. Then the crowd cheers on caregivers who go next, recognizing all their hard work.
The whole team participates – For the rest of the event, all the members of your team will take turns walking on the track or path to symbolize the ongoing fight against cancer. When you're not on the track, check out all the fun activities, games, food, and raffles going on.
Lighting the Luminaria – You'll have a chance to light luminaria to remember those we've lost and celebrate cancer survivors.
Closing ceremony – Finish off the day with a time to recognize everyone who made the event happen and the ongoing fight against cancer.
To support this event, join a team, make a donation, or support upcoming fundraisers.
You might also like: Fredericksburg Escape Rooms – Take On A New Challenge
While in Fredericksburg
You're going to have a great time and be so proud to support this Relay for Life event. While you're in Fredericksburg, pay us a visit at Safford Kia of Fredericksburg. Our professional staff would love to help you find the perfect new vehicle for your family.