Treat Yourself To A Taco Tuesday Celebration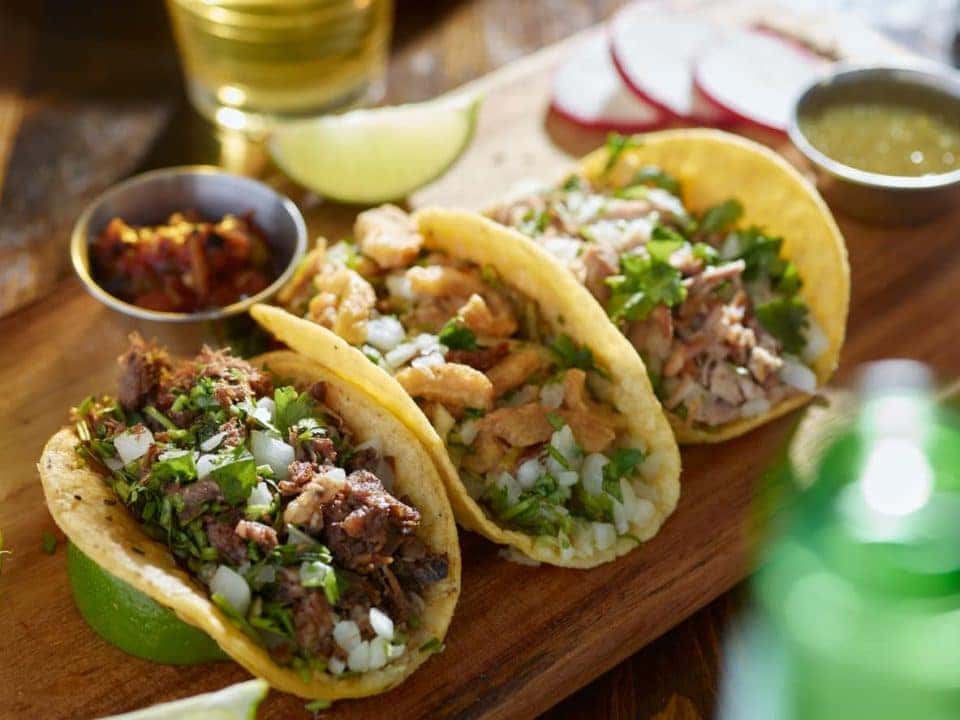 When it comes to Mexican dishes, there are many that you can choose from. There's the usual tacos, enchiladas, chimichangas, burritos, and more. Tacos, probably the most famous of the options previously listed, can be had in a variety of ways. From fish tacos to beef tacos and everything in between, your options are truly limitless. At many Mexican restaurants, they offer Taco Tuesdays and usually have special deals. So, the next time you and your friends are craving Mexican food, why not consider one of these amazing Mexican restaurants in the area?
El Torito Taqueria
At El Torito Taqueria, you'll find traditional Mexican dishes that come with traditional sides of rice and beans These authentic dishes are, of course, paired with delicious chips and salsa. The service is fast and efficient, which is always great when you're hungry.
Taqueria Flavio
When you visit Taqueria Flavio, you can take advantage of their diverse tacos that come with fish, chicken, beef, steak, and more. Here, you'll get the sense that you're in a Mexican sports car. With incredible background music to enjoy as you eat with your friends, you'll also have plenty of televisions available to you so you won't miss any of the action when the big game is on. This restaurant is a great place for you and your friends to hang out, watch the game, and of course, enjoy a taco or two!
Dona Tere Restaurant
With a great rating on Yelp, Dona Tere Restaurant is a great place you can trust to receive outstanding service and delicious food. The portions of food you receive are large, so be sure to show up with a strong appetite! Whether you're visiting for lunch or dinner, there are countless dishes to choose from – including many unique tacos.
Soup and Taco Etc
Looking for more than just tacos? Consider visiting Soup and Taco Etc. For your friends who love burritos, chimichangas, cheese dip, and other Mexican dishes, you can't go wrong with Soup and Taco Etc! In fact, the Mexican soup is delicious, featuring a wide array of different ingredients that give it that tasty kick you'll love.
You might also like: Try A Different Taste At Café New Orleans
Pueblo's Tex Mex Grill
If you're looking for food with more of a Tex Mex style, consider Pueblo's Tex Mex Grill. Here, you'll find delicious southwest fajitas, flavorful tacos, and more. For those of you who are always on the go with your friends, you'll want to visit Pueblo's Tex Mex Grill where the menu offers something for everyone to enjoy.