Take A Jingle Bell Carriage Ride This Season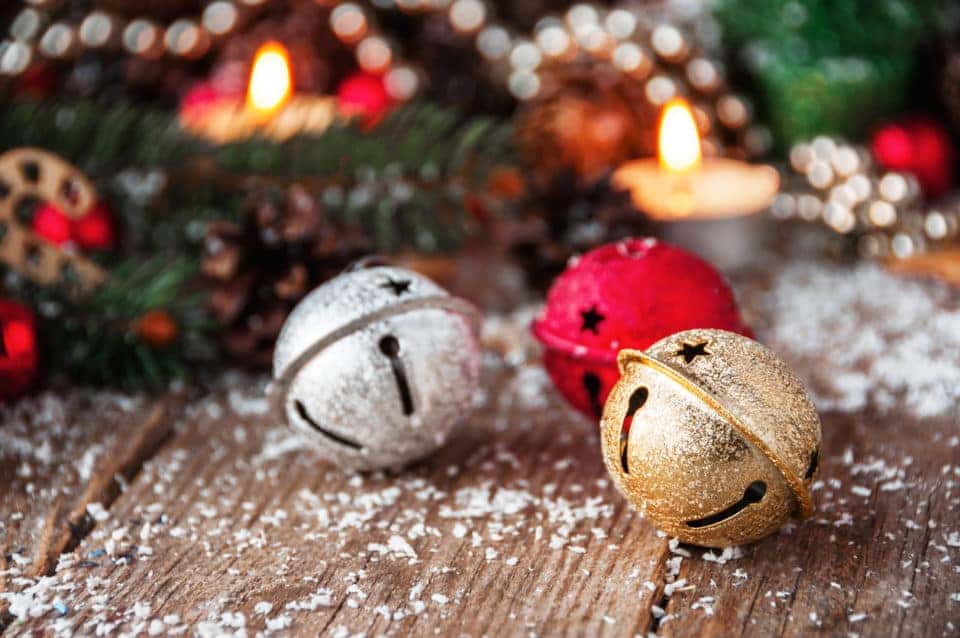 Sometimes, it can be hard to truly get into the spirit of the holidays. Between working, taking care of your family, and all the extra responsibilities that fall on your plate during the holiday season, you can start to feel like you're missing out on all the fun. When that happens, you need something to help you lighten up. Why not take a Jingle Bell Carriage Ride this season? Throughout the rest of the month and into January, you can rent a carriage and take a ride through the streets of Fredericksburg, allowing you to check out all the lights and the holiday cheer that you usually don't notice when you're driving in your car. Learn more about how you can take advantage of this exciting opportunity.
When to Go
Olde Towne Carriage Tours of Fredericksburg is now offering tours throughout the rest of the holiday season. You just have to give them a call and let them know when you want to go. You can catch one of these seasonal, fun carriage rides until Sunday, Jan. 6.
What You'll See
You know the carriage ride is going to be fun, but what exactly will you see? Well, one thing is for sure: You will see plenty of Christmas lights. You can choose from two different paths. The first is the Washington Avenue ride. When you choose this one, you'll see more of the traditional holiday decorations you'd expect from downtown Fredericksburg. But if you want to see more white lights, you should choose to go down Lower Caroline Street. However, no matter which option you choose, you can't really go wrong. They both offer some spectacular views.
You might also like: Cater To Your Sweet Tooth At These Fredericksburg Ice Cream Shops
The Details
Sometimes, it's the little details that make things special. That's especially true when it comes to these carriage rides. You'll get to listen to holiday music while you're riding along, which lightens up the mood. And don't worry about getting too cold – there will be blankets there to warm you up. Oh, and you'll even get a treat to take home with you. What more could you want for one of these fun carriage rides?
You'll love riding around downtown Fredericksburg in a carriage, but most of the time, you'll need a car, truck, or SUV to get you where you need to go on a daily basis. When you're looking for a new ride, you should come to Safford Kia of Fredericksburg in Fredericksburg, Virginia.