Wow Your Family With Any One Of These Tiramisu Recipes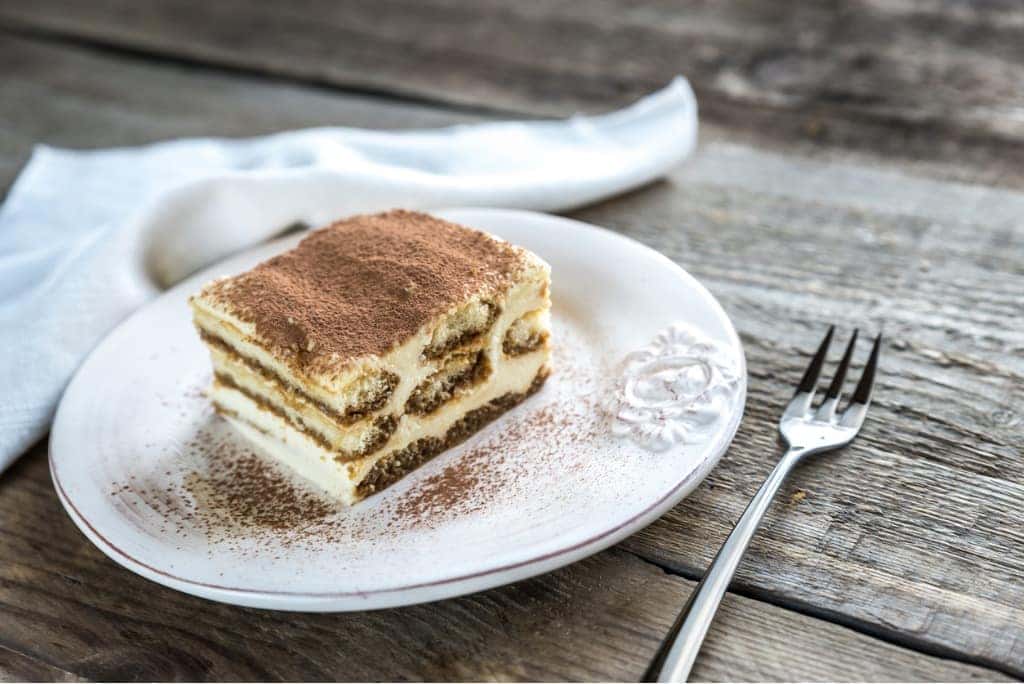 If you've ever had tiramisu before, you know just how delicious it is with the contrast between the coffee-soaked ladyfingers/cake, the sweetened, whipped mascarpone, and the delicate chocolate dusting on top. If you haven't had tiramisu, or you've never made your own, these recipes are the perfect placet to start!
Traditional Tiramisu
Traditional tiramisu is made by soaking ladyfingers in coffee – traditionally espresso – then layering the ladyfingers with sweetened and whipped mascarpone and cocoa powder. Most people don't have an espresso maker at their disposal, so it's totally fine to brew some extra strong coffee for this recipe (a Moka pot would work wonders for this).
Lemon Tiramisu
This bright, fresh twist on tiramisu is perfect for fans of lemonade and lemon bars. The method is very similar to a regular tiramisu, with strategic lemon swaps, such as lemon curd, to replace the coffee flavor of the original.
Strawberry Tiramisu
This summery version of Tiramisu is perfect for all of your summer potlucks, BBQs, and nights spent dining al fresco on the porch. Fresh sliced strawberries take the place of the coffee, making for a delicately sweet and juicy no-bake dessert. As a note, this recipe uses pre-made whipped cream in place of more traditional creams used in the traditional recipe, and you can definitely swap that in here, too.
You might also like: Closet Cleaning Tips For A New Season
Make Your Own Ladyfingers
Sometimes you can't find ladyfingers in grocery stores, or maybe you just don't care for the dry texture of the storebought version. If you want to take your tiramisu making up a notch, use this easy recipe to make your own!
In this recipe, you'll need to whip your egg whites with sugar to stiff peaks, which can sound daunting. Thankfully there are a few easy steps you can take to make this incredibly easy. First, wipe your bowl out with vinegar or lemon juice to erase any leftover fat from previous bakes. Next, be sure to use a generous pinch of cream of tartar in your egg whites, the acidity helps give them structure and stability while they whip.