Tour the A. Smith Bowman Distillery for a Historically Good Time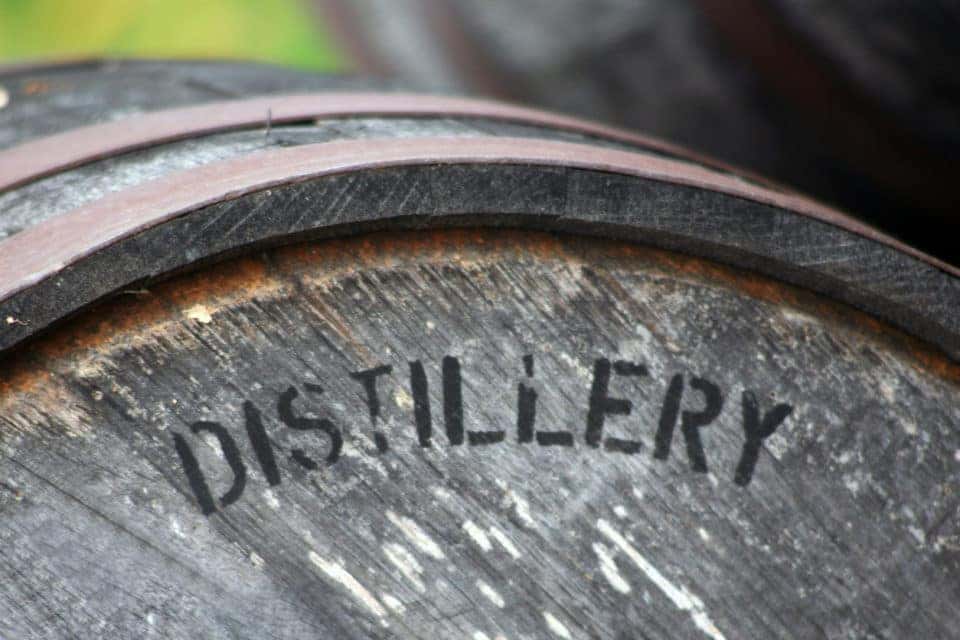 You might be a liquor enthusiast, but do you know anything about how it's made? Probably not. But you can learn all about the process when you attend a tour at the A. Smith Bowman Distillery in Fredericksburg. You'll get to look around the distillery and learn all about the different types of liquor that are made there. In fact, you might even get to taste what the distillery has on offer. What more could you want from an outing? Learn about the details below, and then come to see what all the excitement is about.
All About the Tours
So, you want to go on a tour? You have plenty of chances to go. The tours depart every hour from 10 a.m. until 4 p.m. And since the distillery is open every Monday through Saturday, you'll be able to go whenever it's most convenient for you. The tours last about one hour, so you'll get an in-depth look at the entire process. And the best part? These tours are completely free. That's right – they're complimentary, so you won't have to pay a dime. That makes this a great activity to plan when you don't want to spend a lot of money but still want to have a great time.
What Else Is There to Do?
Once you get done with your tour, you're not going to be bored. There are plenty of other things that you can check out while you're at the distillery. If you want to try some of the spirits the distillery produces, you'll be able to buy anything you want at the gift store. In addition to that, you can also buy keychains, hats, and more. That means that you can deck yourself out in all the latest A. Smith Bowman Distillery gear, so everyone will know that you took a tour.
You might also like: Pick Up a Fine Wine for Date Night from City Vino
Tips for Touring the Distillery
You'll want to make the most of your visit when you tour the distillery. To do that, you should consider turning off your phone or at least putting it on silent. This will ensure that you don't accidentally interrupt the tour leader, and you won't be distracted by your phone. You should also try wearing comfortable shoes if you're not used to standing for an extended period.
Before you check out the A. Smith Bowman Distillery, come see what we have on offer at Safford Kia of Fredericksburg, Virginia. Then, you can head to any tour you want to go to in style.