See This Tribute to the Music of Earth, Wind, and Fire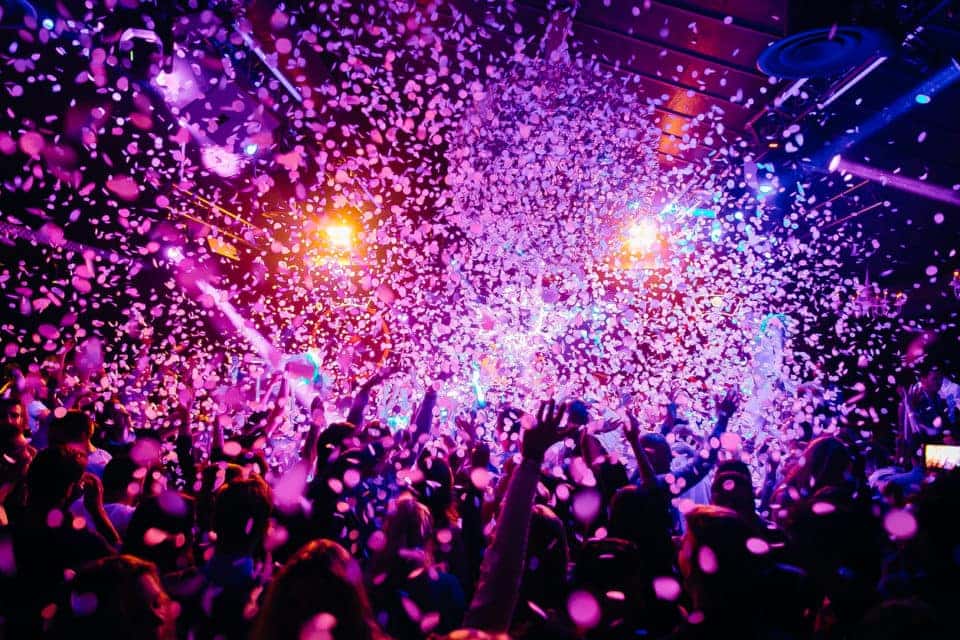 Fans of Earth, Wind, & Fire may not be able to see them perform anymore, but those in Fredericksburg can enjoy a tribute concert that will give you a similar level of excitement. Tickets are already on sale for the upcoming Tribute to the Music of Earth, Wind & Fire, so you just need to figure out if you can attend.
Where, When, and How Much
The tribute concert will be at the Riverside Center for the Performing Arts, which is at 95 Riverside Parkway here in Fredericksburg. It takes place on Sunday, April 8, so you should not have any major conflicts. The concert will begin at 7:30 p.m. and run about three hours, giving you plenty of time to enjoy your favorite songs from Earth, Wind & Fire. It pays to buy your tickets for the concert in advance, as they are only $35 if you buy ahead of time. On the day of the event, the price increases to $40.
Getting Tickets
Keep in mind that you also get to choose your seat when you buy the tickets, so the longer you wait to buy, the fewer amazing seats will be available. You should book sooner rather than later, especially if you want to go with a group of friends and sit together.
Who Is Performing
The performance will feature the BRENCORE ALLSTAR BAND, which is a 14-piece band that originally comes from the area of Washington, DC. You will get to enjoy a combination of powerhouse songs and medleys.
Food and Drinks Available
You should probably eat something before the concert, but if you run out of time, the bar will be open. There, you can find light fare along with appetizers, which should be enough for a small dinner or a snack to supplement an early meal.
You might also like: Check Out These Local Museums
More on the Theater
If you haven't been to the Riverside Center for the Performing Arts before, you should look at the schedule. It offers multiple productions throughout the season, including plays and musicals. Since opening in 1998, it's had almost 80 main-stage dramatic and musical productions, plus more than 120 children's theater musical adaptations. The space is set up for dinner theater, making it easy to enjoy that snack you buy during the concert.
When April 8 arrives, pile in your auto from Safford Kia of Fredericksburg with your family or friends and drive to the Riverside Center for the Performing Arts in Fredericksburg, Virginia, to enjoy the show.