Give Goat Yoga A Try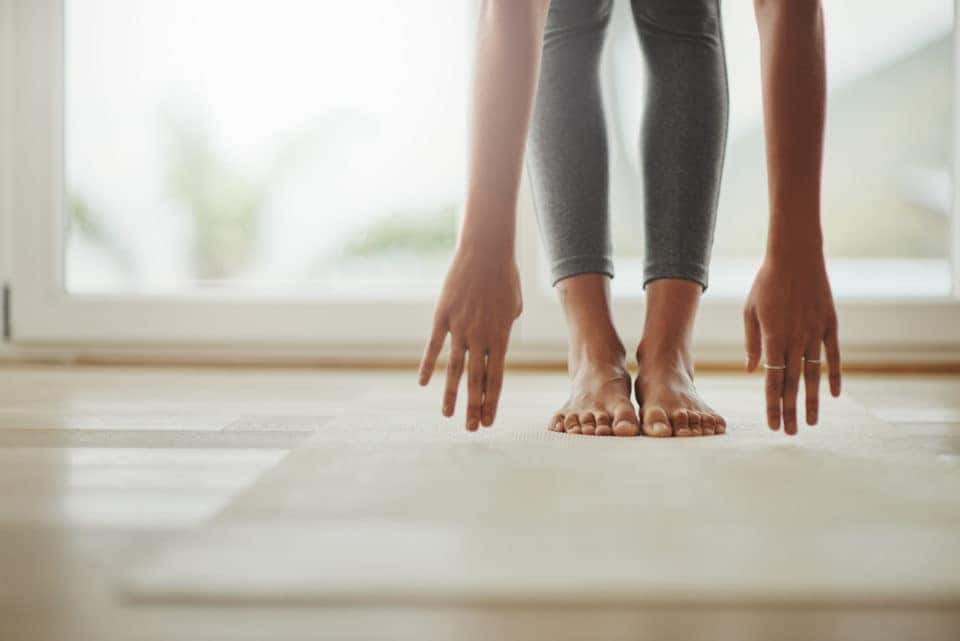 Since we all have some type of stress in our lives, it's natural to want to find something to get rid of it. There's meditation, yoga, and much more. With yoga, you can get a bit of exercise as well as become more in-tune with your body, your breathing processes, and more. However, goat yoga brings the yoga experience to an entirely new level. If you've never heard of goat yoga before, you're in luck. Keep reading to learn more about goat yoga and an event you can participate in! Give goat yoga a try today!
An Unusual Method That Many Enjoy
If you're dealing with stress in your life or you simply want to practice a bit of yoga with a twist, you'll want to try goat yoga! On Saturday, September 28 at Restoration Acres located at 10 Palomino Place, Fredericksburg, VA 22406, you and your friends can experience the wonderful world of goat yoga. The class will last from 9:00 a.m. to 10:00 a.m. Tickets are $35 per person. Don't forget to bring your own yoga mat or towel to use!
A Unique Experience and Fun to Be Had!
At the event, you and fellow yoga enthusiasts will practice yoga while you watch alpacas in the distance. If you've never tried this before, don't worry. From first-timers to seasoned veterans of yoga, this experience is for all. You'll be able to hang out with baby goats and reconnect with nature along the way. The class will last approximately 45 minutes. During this time, everyone will enjoy cuddling with the goats while practicing various yoga poses led by an instructor. You're certain to have a fun and cozy time as the goats and you become connected. You'll be surprised at just how cuddly they are!
You might also like: Try A Different Taste At Café New Orleans
Stay Tuned for After the Event
Once the yoga practice is over, you can meet the other people practicing yoga. Everyone can partake in light snacks and a glass of wine as well. You'll also be able to play with the baby goats and alpacas. This is a great picture-perfect opportunity to show your friends how friendly the goats and alpacas can be. Don't miss out on this event! De-stress with goat yoga!