Tuesday Night Twilight League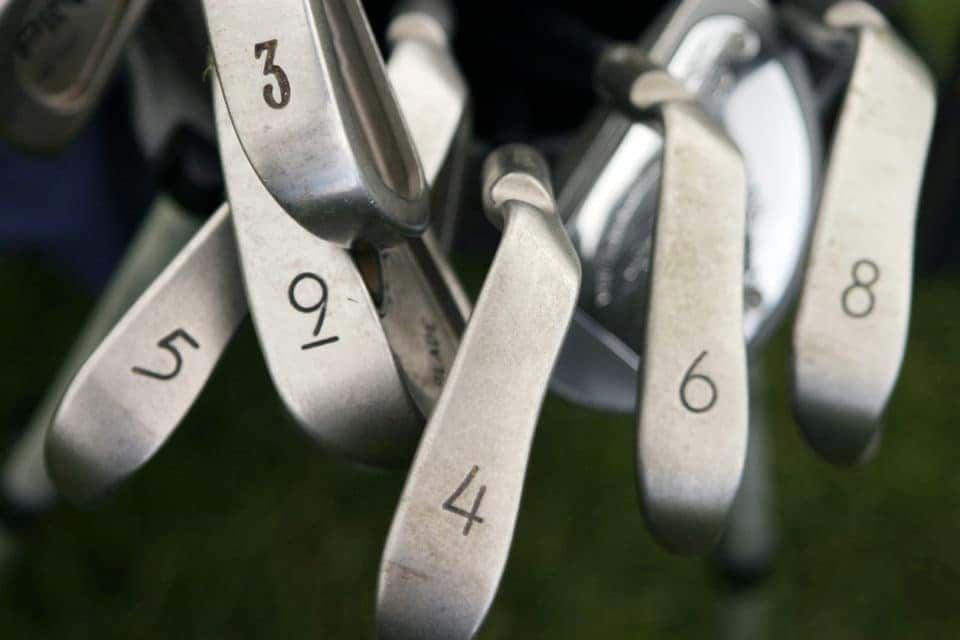 You love to golf, but it seems like it can get pretty difficult to find enough time to do it, especially on the weekends. You just have so many other plans and things to take care of that you barely get to spend any time on the green. If you feel that way, you're not alone. That's why there is the Tuesday Night Twilight League. This league presents you with the opportunity to get out on the green and play a few holes with some close friends. This is one of the most popular leagues in the area, so learn more about how you can join. Your game is about to get a whole lot better.
When and Where
The first day of this league started on Tuesday, June 5, but that doesn't mean you can't join in on the fun now. It will continue every Tuesday until Sept. 18, so you have plenty of time to go out and have a fun time with other people who love to golf. The league meets at Lee's Hill Golf Club, which is right here in Fredericksburg. That way, you don't have to drive a long way after work to take part in the fun. It's close to home, which makes this a super convenient way to play some holes at the end of a busy workday. It starts promptly at 5 p.m. every Tuesday, and you can stay out on the green until 9 p.m. And since the days are getting longer, this really is the perfect amount of time to work on your swing.
You might also like: Check Out These Local Museums
What to Expect
This isn't the kind of league you sign up for just once. You have to sign up weekly, which makes it easy to just drop in whenever you want to participate. You don't have to feel obligated to go every week if you don't want to. You'll play nine holes when you go, which is just the right number for a weekday evening. If you have any questions about fees, feel free to call the pro shop. You should also know that this league fills up fast – get there on time, so you know you'll be able to participate. It's pretty popular, after all.
If you want to get to the green on time, you need to make sure your car can get you there without any problems. If you need a more reliable ride, see us at Safford Kia of Fredericksburg in Fredericksburg, Virginia.