It's Time For The Ultimate Game-Con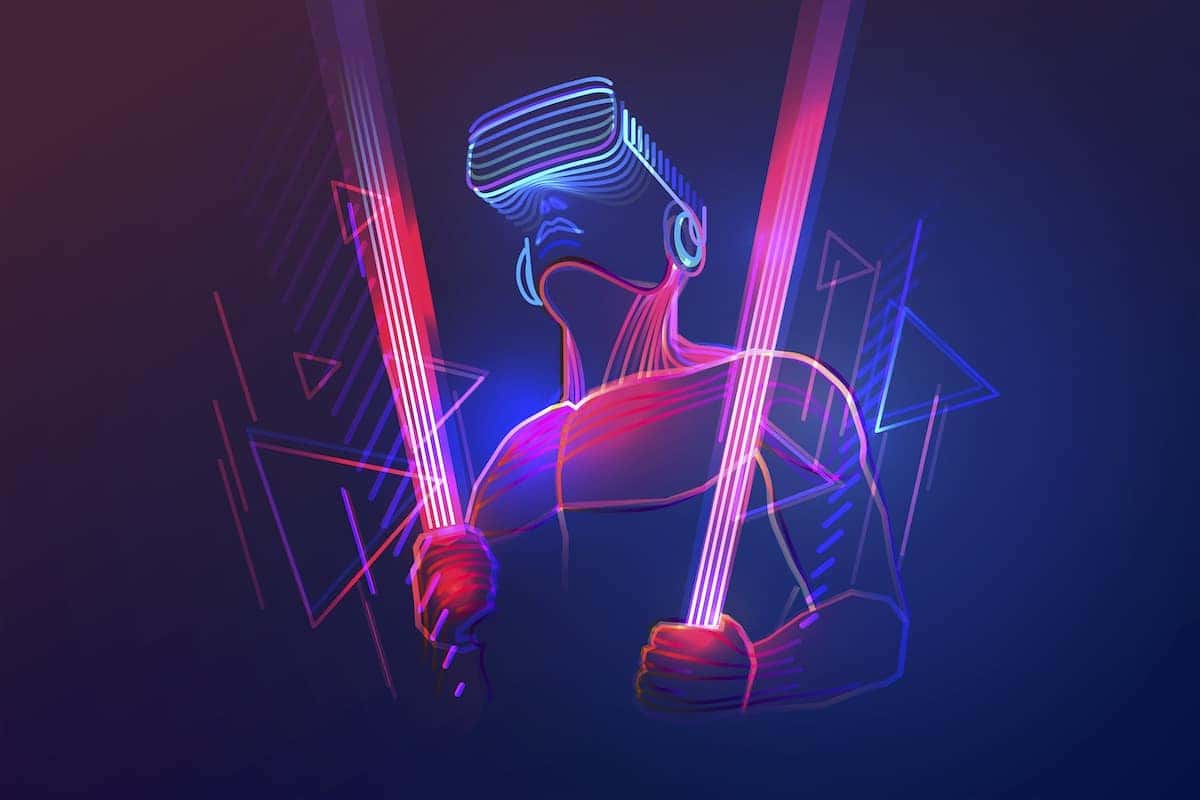 Before social media and FaceTime, playing games was the main way to spend time with and communicate with family and friends. Whether that was playing a board game in the living room, playing hopscotch outside under the sun, or playing Go Fish as you tried to hide your smile behind your deck of cards. Playing games has always brought people together, and though the games have changed throughout the years, that idea of togetherness has not.
In modern culture, video games have become increasingly complex and realistic. Things like virtual reality headsets have become commonplace. And yet, they still bring families together into the living room for a laugh and a good time. Let's further that togetherness, shall we, by participating in the Ultimate Game-Con that's just around the corner! No matter your preference, as long as you love games you will fit right in.
Game On
The Ultimate Game-Con 2020 is a way for you and your friends to bridge the gap between virtual and reality by combining your love for both types of games! It will be held on Sunday, March 1 from 5:00 p.m. to 10:00 p.m. at the Fredericksburg Expo & Conference Center. The Game-Con welcomes people ages 5 years and older. For those under the age of 16, you must be accompanied by an adult.
Ready, Set, Go
Now that you know when and where the games will be played, it's time to take a closer look at the event. At the 2020 Game-Con, there will be countless games to choose from. In fact, you will be able to compete in tournaments, play your favorite party games, compete in a cosplay competition, and even have your own gaming booth setup! You can play against your friends or play online with the high-speed internet that's available to use.
There will also be physical games to play, including Jumbo Jenga, Water Pong, Cornhole, Classic Card Games, and Pictionary.
You might also like: Bake Something Special!
Winner, Winner
In addition to these games, there will be an auction held at 10:00 p.m. with raffles occurring each hour. There will be plenty of opportunities to win prizes, so the odds of winning are great! You can also win cash prizes and enjoy food and drinks while at the event. You and your friends won't want to miss out on this fun night of games!