Upcoming Sounds Of Summer Concerts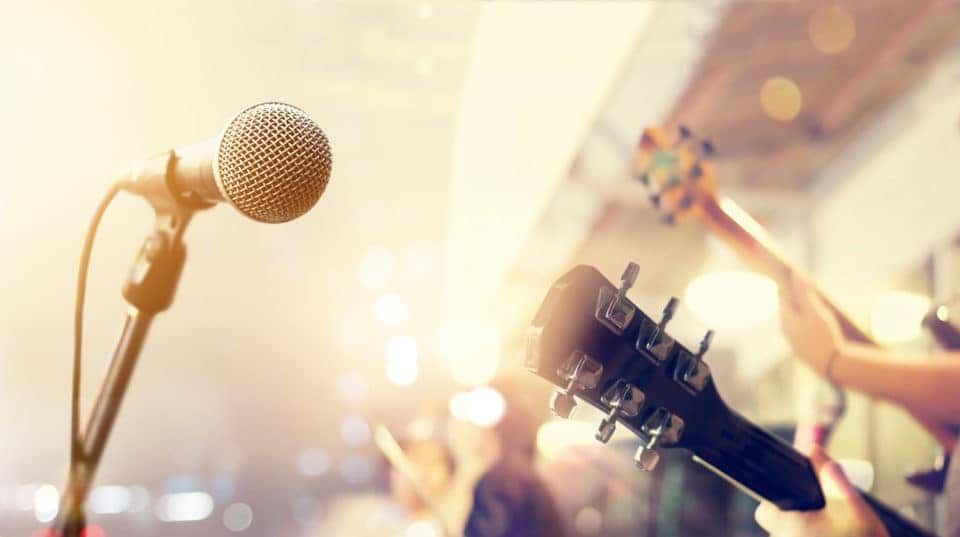 Summertime: It's the perfect time of year to see a concert, and the Sounds of Summer Concert Series has given us great performances all summer long. But summer is coming to an end soon, which may have you wondering if there are going to be any more shows this year. Don't worry – the fun isn't ending just yet. There are still some amazing shows coming in the month of September. Make sure you get out of the house and go to these upcoming concerts at Market Square; they will have you tapping your toes all month long.
What to Know
The Fredericksburg Area Museum puts on the concert series, which includes a concert every Friday from 7 to 9 p.m. at Market Square here in Fredericksburg. And the best part of all? The concerts are completely free. You won't have to spend a dime to dance the night away at these shows.
You might also like: Visit These Local Battlefields
Something for Everyone
It can be hard to curate a concert series that truly has everyone's tastes in mind. After all, people like all different types of music, so it can be hard to accommodate everyone. But the Sounds of Summer Concert series comes close. On Sept. 7, you can see Colonial Seafood, which is an alternative Americana band. Then, make sure you stop by and listen to Cabin Creek on Sept. 7 for music best described as bluegrass. Don Brown's Soul Experience will bring you the R&B tunes you're craving on Sept. 21, and you can't miss the Sept. 28 funk show, featuring Elby Brass. See? There really is something for everyone. You can go only on the day with the genre that best matches your tastes, or you can go to all four concerts and get a taste of everything.
When you get to the concert, you'll want to pull up in style, won't you? Of course you will. Therefore, you need to make a trip to Safford Kia of Fredericksburg in Fredericksburg, Virginia. At our dealership, we always do everything possible to make sure our customers leave as happy as possible. We want you to absolutely love your car when you drive off the lot and for years to come, so we will work hard to ensure your satisfaction. Come speak to a sales representative today to learn more about how we can help you find the car, truck, or SUV of your dreams.