Head To The Virginia Cider Festival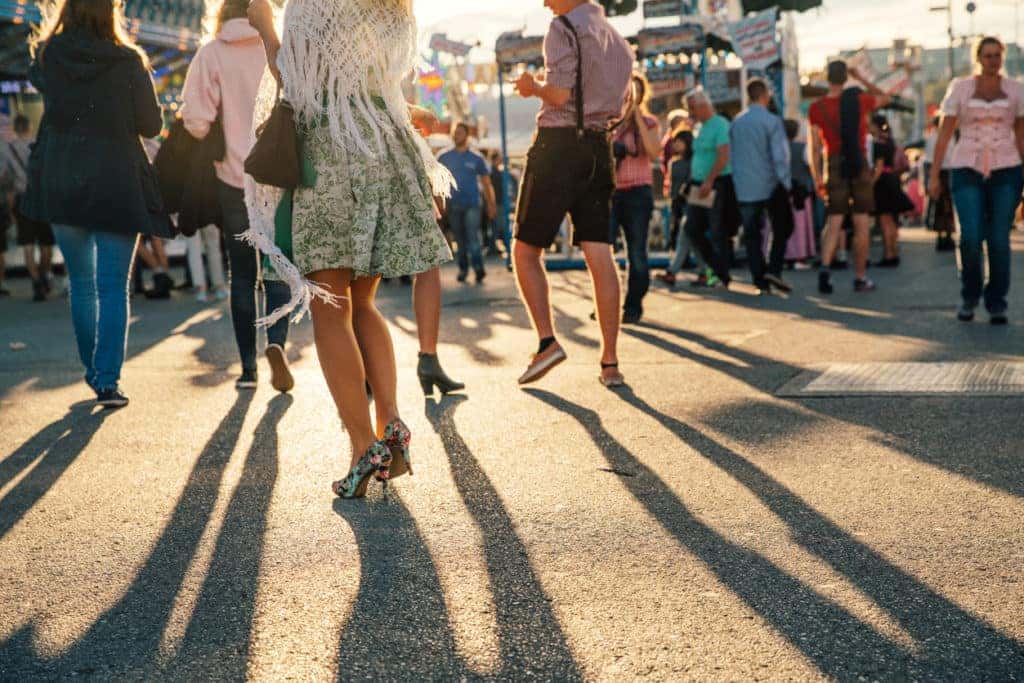 While beer and wine usually get the majority of the attention, it's important to not forget about hard cider! For many, cider is their go-to drink. Unfortunately, many places don't offer hard cider. When the fall weather begins, hard cider becomes more prevalent with drinkers enjoying all the many flavors. If you enjoy cider, you're going to love the news we have for you! You and your friends can attend the Virginia Cider Festival this September! This fun event is unlike any other, so don't miss it. In order to help you learn more about the Virginia Cider Festival and all it has to offer, we've taken a more in-depth look below. Keep reading to learn more!
About the Virginia Cider Festival
The Virginia Cider Festival will be held on Saturday, September 14 from 11:00 a.m. to 5:00 p.m. at the Fredericksburg Fairgrounds located at 2400 Airport Ave, Fredericksburg, VA 22401. Doors first open at 11:00 a.m. and the first pour will begin at 11:30 a.m. Last call will be at 4:30 p.m. At the festival, you'll be able to enjoy an incredible showcase of hard cider. You and your friends will enjoy tasting various hard ciders from all across the country. You'll even be able to taste some of the famous hard ciders that are local Virginia favorites! One of the hard ciders will be the artfully crafted Bold Rock Hard Cider. This cider has won awards and comes from Nellysford, Virginia.
More to Love
In addition to this, there are will be live music for you to enjoy. As you can see, there will be plenty for you and your friends to love. Come out to enjoy a delicious hard cider. After all, who doesn't love cider during the fall? Be sure to bring an appetite because you'll be able to purchase food from local Fredericksburg food vendors!
You might also like: Grab A Bite At Goolrick's Pharmacy
Other Important Information to Know
The Virginia Cider Festival will occur rain or shine, so be sure to check the weather and plan accordingly. There will not be any refunds issued. As far as parking is concerned, you'll be happy to know that it is free and there are many spaces available. Located just 2 miles off the exits from I-95, the Fredericksburg Fairgrounds is easy to locate. For those of you who purchase general admission tickets, you'll receive a tasting glass. Don't forget to bring your photo ID because if you leave home without it, you won't be able to participate in the event!
As you can see, there will be plenty to love at the Virginia Cider Festival. If you're a fan of cider or simply looking for a fun and exciting event to attend with your friends, the Virginia Cider Festival is a great choice. Don't miss out on this incredible event!