Engaged? Find A Dress At These Shops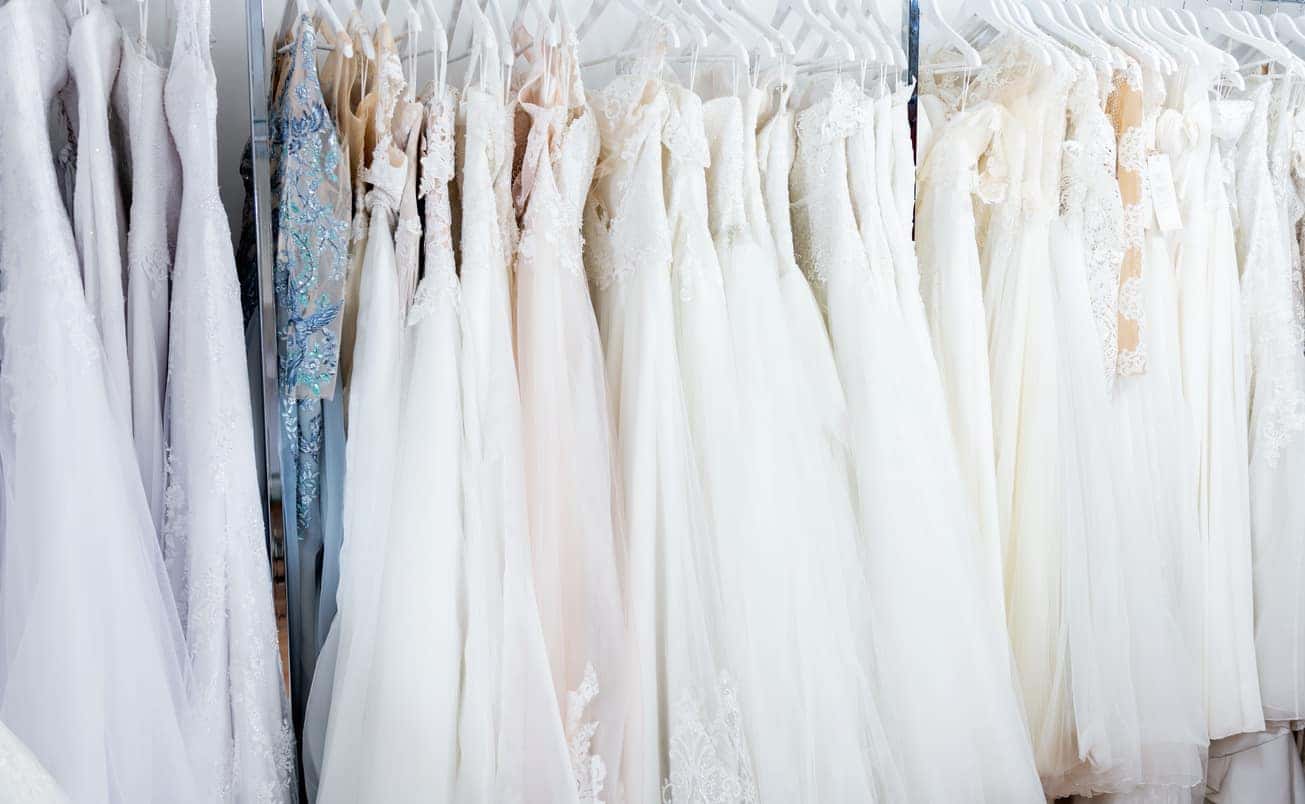 You're engaged – congratulations! If wedding dress shopping is already making your head spin, try making appointments at these two local shops, where the staffs are ready to help you find the dress of your dreams!
That's My Dress Bridal And Prom
That's My Dress wants every bride to feel like the best version of herself on her wedding day. They are Central Virginia's largest full-service bridal and prom store, and their stylists have over 50 years of experience helping brides-to-be find the gown they've been dreaming of. That's My Dress regularly stocks their racks with well-known designers including Sherri Hill, Mori Lee, and Maggie Sottero. They have more than 600 bridal gowns in the store, so there's sure to be one for you.
Ava Laurenne Bride
Ava Laurenne has been matching brides with beautiful dresses for over five years and has established itself as a pillar of the Central Virginal wedding scene. From the owners, Wendy and Gabe, to each consultant at the shop, the staff of Ava Laurenne is focused on helping every bride feel beautiful, celebrated, and special during her time at the boutique.
For brides looking for an extra-special dress shopping experience, there's the Princess Treatment appointment available at Ava Laurenne. At the Princess Treatment, you'll get to shop after-hours with up to 15 friends and family members present. The Ava Laurenne staff will coordinate with your friends and family before the appointment to provide special touches and surprises for the bride. You'll also have your choice of food, drinks, and music during the appointment to make it even more special. To book your Princess Package, call the salon at 540.899.7771.
You might also like: Get A Taste Of Fredericksburg Through This Food Tour
Wedding Dress Shopping Tips
Ignore the Sizes – Bridal gowns are based on European sizing, which uses a different numerical scale, and often runs two sizes smaller than American sizing. If you see a bigger number on the tag than you're used to, don't worry. Just focus on the dresses that feel good and make you feel beautiful!
Trust Your Gut – Even if everyone around you is rooting for a dress, if your gut is saying, "no," trust yourself! It's better to try on more dresses or book more appointments to find the perfect dress than to be unhappy in your dress on your big day!
Choose Your Tribe Wisely – You may want to invite every bridesmaid, mom, mother-in-law, aunt, and cousin you have to shop for dresses with you, but consider limiting who attends. You'll want to choose people who will be honest, but kind, and support you no matter what dress you feel is right.