Why Kia?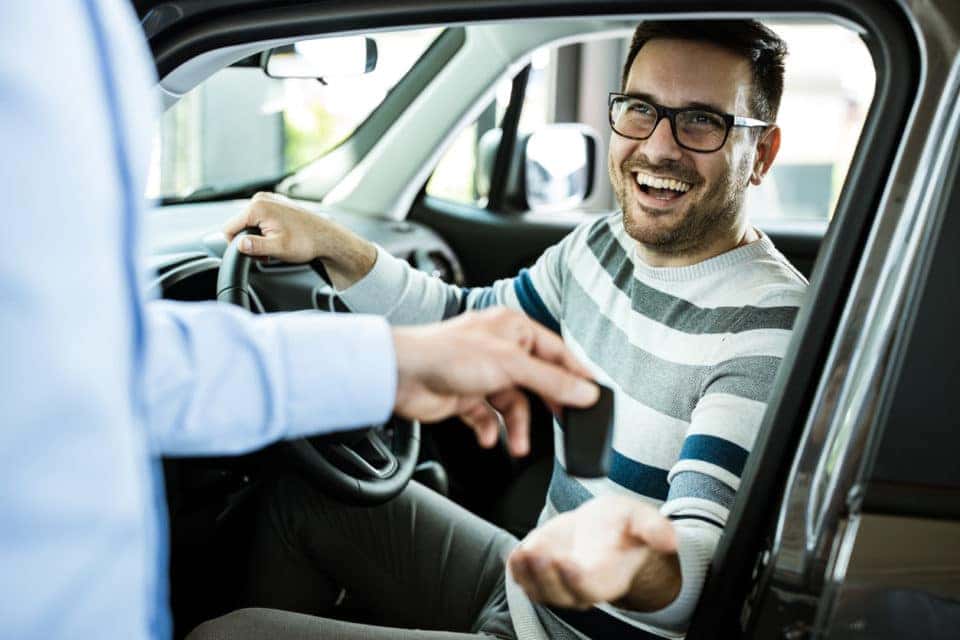 For many car shoppers, their budget drives their search for the right vehicle. But if affordability tops your list of must-haves, that doesn't mean that you have to sacrifice in terms of features, amenities, quality, and reliability. Not if you know where to direct your search. Take the Kia brand, for example. They have spent a long time honing their reputation for manufacturing vehicles that combine excellent quality with exceptional value, the features you want and the safety you need. To put it simply, if you're seeking a budget-friendly car or SUV that doesn't cut corners, you should look to a Kia. You don't have to just take our word for it, though. Kia has a long list of awards and accolades and has been stockpiling critical acclaim and praise from happy drivers for as long as the brand has been around. Here's a glimpse at a few of the brand's highlights.
A Stellar Warranty
Kia doesn't just claim to stand behind its vehicles; it puts up an industry-leading warranty* to prove its complete confidence and pride in the vehicles it manufactures. This warranty program includes:
A 10-year / 10,000-mile limited powertrain warranty
A 5-year / 60,000-mile basic warranty
A 5-year / 100,000-mile limited anti-perforation warranty
A 5-year / 60,000-mile roadside assistance plan
Safety Awards
Kia takes safety seriously, and that's evident at just a glance at the list of standard safety equipment you can find in any vehicle in the lineup. Over the years, various Kia models have earned recognition from industry organizations in celebration of their top-tier safety engineering and reliable performance in crash tests. When you buy a Kia, you can tackle every drive confidently, surrounded by cutting-edge safety features and systems designed to protect you and yours.
Tech-Savvy
Kia understands that today's drivers expect cutting-edge tech features in their vehicles. And you'll find a lot of them in every Kia model, from the efficient Optima to the stylish Soul and the family-friendly Sorento. Every new Kia is decked out with a host of standard features that boost entertainment, connectivity, and comfort inside the vehicle. And as you climb the trim ladder of you favorite Kia model, you'll be able to access even more and better features and amenities until you've achieved the perfect blend of everything you want out of your Kia. All that, and a price tag that remains exceptionally attractive? That's what Kia does best.
You might also like: Closet Cleaning Tips For A New Season
A Kia for Everyone
Find your perfect Kia when you shop the selection at Safford Kia of Fredericksburg. We have all the latest and greatest Kia models for you to explore in our online inventory, plus all the tools you need right at your fingertips to help you complete your entire purchase from the comfort of your own home! Get started now and discover how easy and rewarding car buying can be.