Catch 'Winnie-The-Pooh' This Month At Riverside Center For The Performing Arts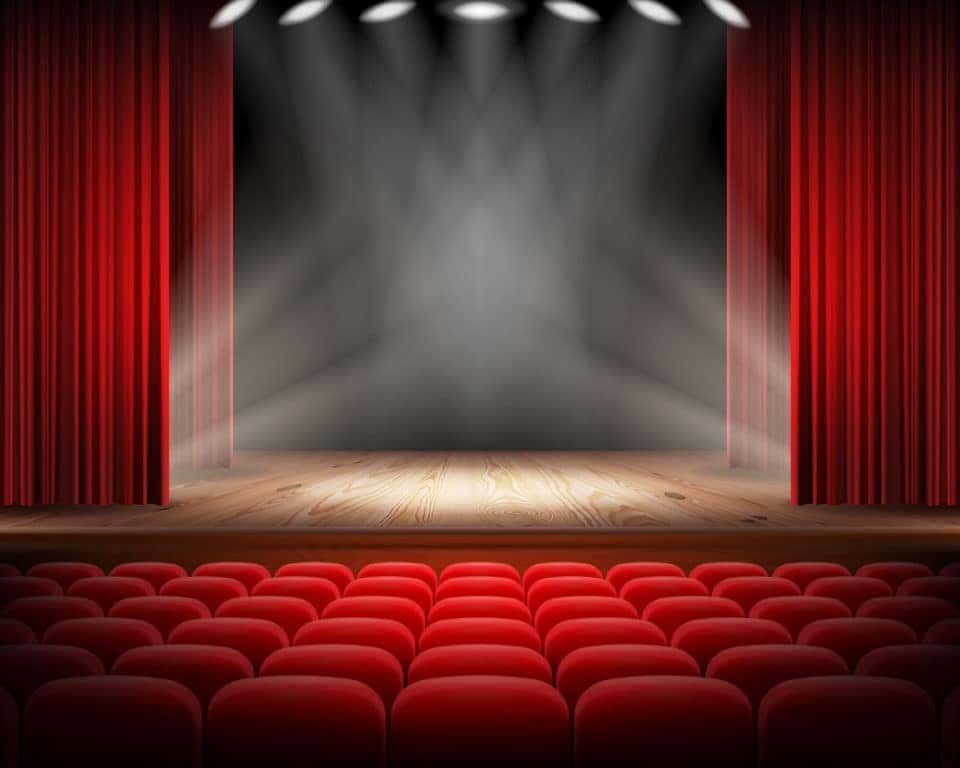 You remember Winnie-the-Pooh, right? He's that friendly bear who can never get enough honey. If your kids love Winnie-the-Pooh, you're going to want to take them to a performance of "Winnie-the-Pooh" at the Riverside Center for the Performing Arts in Fredericksburg, Virginia. This is going to be a super-fun show full of antics from Eeyore, Piglet, Christopher Robin, Tigger, and all of their friends. It's a great chance to get your kids involved in theater early, and they're going to have a blast watching this show. Check out the details, and then get ready to attend.
What to Know
There will be several showings of this performance, all from Feb. 16 to Feb. 28. The earlier matinees are on Tuesdays and Thursdays, and they start at 11:30 a.m. On Saturday matinees, the show will be a little later at 1 p.m. No matter when you go, it's a great time to take your kids along with you. The tickets are only $14, so you should be able to take the whole family without blowing your budget.
You might also like: Start Off Your New Year With A New Wardrobe From These Local Boutiques
Teach Your Kids About Theater
You want your kids to be cultured, right? That involves introducing them to as many cultural opportunities as possible. However, many performances are either too late or just not appropriate for the little ones. That's why this show is such a fantastic opportunity. They will get to learn all about the world of theater while enjoying a story that is both age-appropriate and timeless.
But don't just think that this show is for the kids. Adults are also going to have a wonderful time when they attend. After all, so many people grew up watching and reading about Winnie-the-Pooh that it's something that almost everyone can get into. While it may be geared toward the little ones, older kids and adults alike should have a great time when they attend.
You don't want to pull up to the Riverside Center for the Performing Arts in an old or beat-down car, right? That's why you're going to need help from us here at Safford Kia of Fredericksburg in Fredericksburg, Virginia. No matter what you're looking for in a vehicle, we can help you find it.