Find Your Zen At Yoga Teacher Training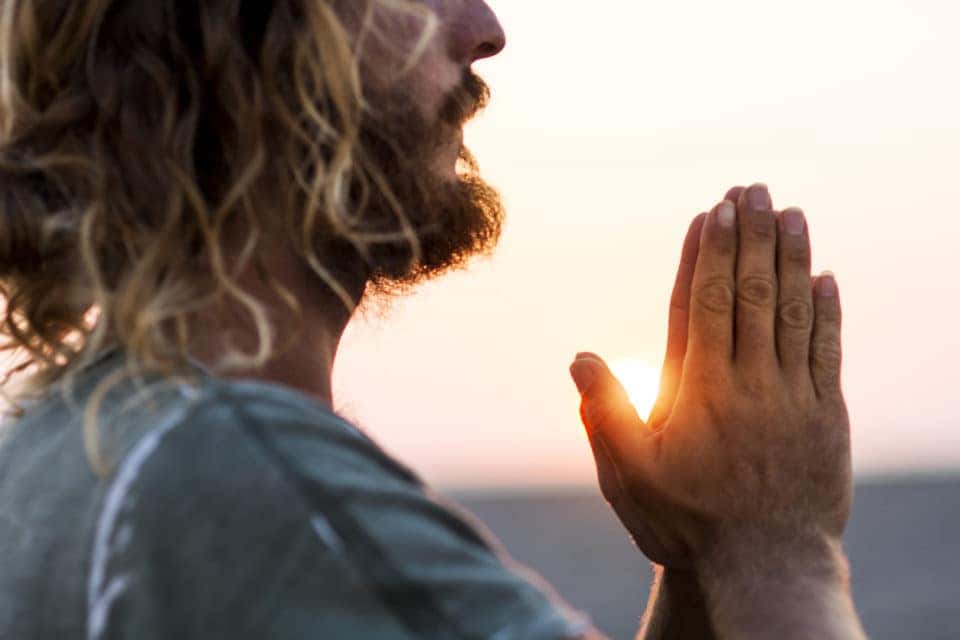 Stress can often be a negative factor in our lives. One of the coping mechanisms that many people find soothing is yoga. For those of you seeking to get a bit of exercise or if you want to take part in a comfortable and cozy environment, consider getting involved in yoga! In fact, we know just the place to start.
About the Event
The 200 Hour Yoga Teacher Training will be held on various dates at the Yoga Foundation of Fredericksburg which is located at 1403 Franklin Street. Hosted by Catie Nawrocki and Kiersten Kennedy, the yoga program involves an intensive style of training. In fact, this training is designed to educate and support students on an empowering learning path. The goal is to become knowledgeable, confident, and inspired yoga teachers.
The Mission
The mission of the yoga instructors is to serve the community by creating a well-balanced and comprehensive program that combines traditional philosophies of yoga at its roots with modern science-based methodologies.
Dates and Times
The 200 Hours Yoga Teacher Training event takes place from February through May. Beginning on Sunday, February 2 and ending on Sunday, May 3, the Yoga Training event will be one you don't want to miss! All dates and times are posted on the site and each class will be held from 8:00 a.m. to 8:00 p.m. Whether you're interested in becoming a yoga instructor or you simply want to learn more about yoga techniques and practice, there are a wide variety of events and classes you can take.
You might also like: Bake Something Special!
Classes and Pricing
If you're interested in learning a bit more details about the event and for pricing inquiries, we're here to help. First of all, most classes are $12 if you just drop by. For 5 classes, the cost is $55 and for 10 classes, the cost is $100.  When it comes to various classes you can take the following:
Gentle Flow & Restorative
Chair Yoga
Pilates Mat
At Yoga for Everyone, it's all in the name – there are a variety of classes that you can take. Each one of us has specific needs and wants when it comes to exercise and mindfulness. Some of the other classes you can take include Hatha Flow, Power Yoga/Hot Power Yoga, Barre, Yoga for Joint Health, Yin Yoga, Hot Power Vinyasa, Hatha for Heroes, Beginner Yoga, All-Levels Yoga, Flow Yoga/Warm Flow Yoga, Seniors Building Strength and Balance, Prenatal Yoga, Restorative Spa Yoga, Hot Vinyasa, and so much more!
As you can see, there are a variety of yoga classes you can take and participate in. Find which class works best for you and then book a class today! Don't miss out on this great learning opportunity! Get ready to stretch and relax your mind.